MAM / PAMM
A social investment network within the Forex CRM
MAM/PAMM gives your clients – 
The option to become an investor and profit without trading on their own
Allows experienced traders to profit by managing the funds of investors.
PAMM (Percent Allocation Money Management)
PAMM is a method of conducting managed account services on behalf of investors (clients) by investment managers (Money managers).
Allocation is usually made based on the investor balances or equity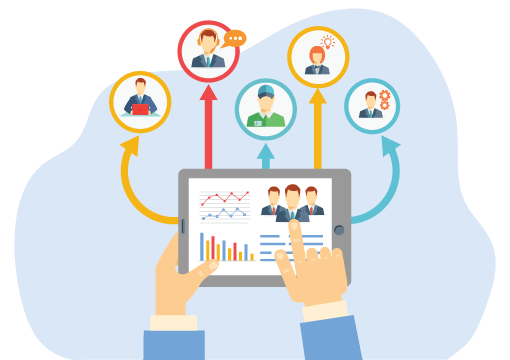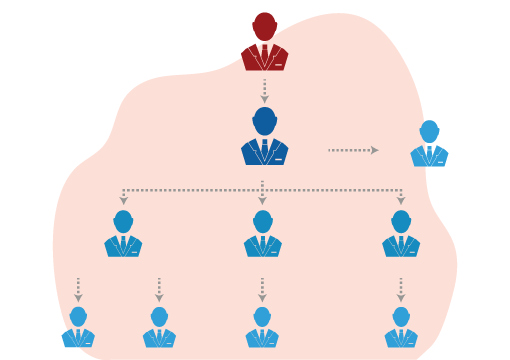 MAM (Multi-Account Management)
The main difference between MAM & PAMM is that the allocation of trades between master and investor accounts can be made other way than proportionally.
Each investor can select what risk he wants to take and what leverage he wants to have on his account, unlike PAMM.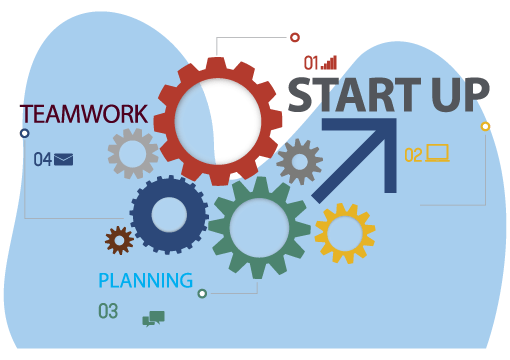 Client Attraction
Appeals to generous investors by exhibiting investment opportunities.
Attract top-notch money managers by offering them flexible performance fees and zero trading limitations.
Configurability
Set the allocation method, user account settings, as well as lists of current investors and shares.
Set flexible performance fees based on profit and balance percentages, fixed fees, commission rates, and more.
Quick Deposit & Withdrawal
Quick withdraw or deposit funds in and out of MAM/PAMM accounts without disrupting trading activity.
Multiple payment methods for deposit & withdrawal.
Support
The support team works around the clock to solve problems and assist brokers with MT4/MT5 MAM/PAMM maintenance.
Our customers are guaranteed efficient setup and customization assistance.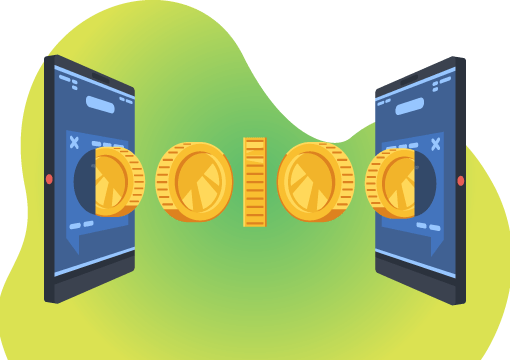 How investors work
View the list of money managers.
View their account statistics
Open an investment account.
Make a deposit.
Subscribe to a money manager.
How Money Managers work
Open a master account
Collect trading history for their accounts
Manage investor accounts
Set a fee, risk limits
Configurable profit allocation method
Lot Allocation
Percent Allocation
Proportional to Balance
Proportional to Equity
Fixed Lot
Brokers will have the following abilities
Approve new MAM/PAMM applications and open accounts via the Trader's Room interface.
Approve investor/manager accounts
Manage engagement/disengagement/re-engagement of investor & manager accounts
MAM/PAMM accounts can be sorted and reviewed according to rating details
The plug-in provides a graphical representation of historical analysis.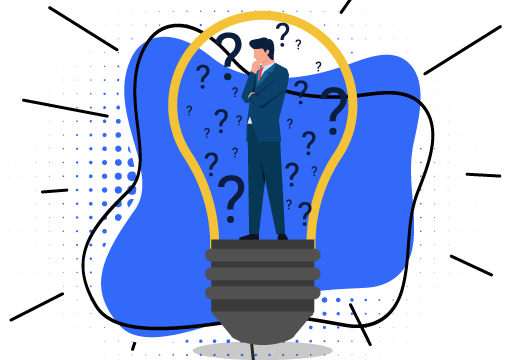 Working with You Closely For The Optimum Result
Our main objective at FX Meta Tech is to make sure that each one of our clients has the system they are in need of. FX Meta Tech provides total start-up solutions for a new Broker it offers a number of additional rich features and other services. However, in the case of existing Brokers, we also have services & modules to maintain and improve their operations.