Founded in 2014, FX Meta Tech is a result of a strong concoction of innovative minds to endow Forex brokers with digital excellence. FX Meta Tech is a fully integrated Forex technology provider that delivers turnkey trading solutions for FX Brokers.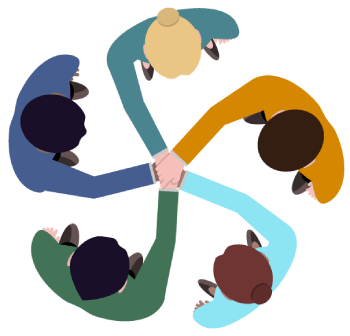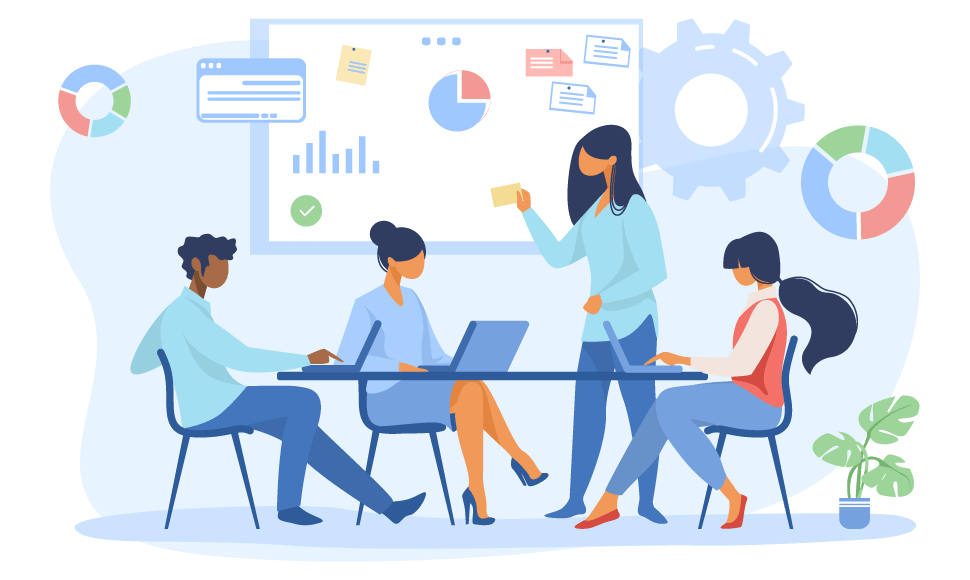 Our technical and corporate expertise aid the workflow of existing Forex Brokerage & assist new Broker in setting up their business. We aim to provide innovative solutions that far exceed the requirements of the Forex industry. Our solutions are engineered to stand the rigorous brokerage management in professional Forex trading.
Here at FX Meta Tech, we have designed our product & services to help Forex Brokers run their business and make it more profitable. 24/7 dedicated technical support & advisory to our clients facilitating the implementation of our solutions and integration with other tools for brokers.