Risk Management system
Risk Management System coveys all necessary info to effectively control a broker portfolio.
A-Book and B-Book execution
A broker analytics platform.
Unveiling critical client risk exposures.
Managing risk profiles.
Forex brokers will be facilitated with a system that helps them to analyze the client's order, identify profitable traders as well as unprofitable ones.
They can easily apply filters on traders, according to the number of their deposits, the risk taken per trade, leverage used, proactive stops & more.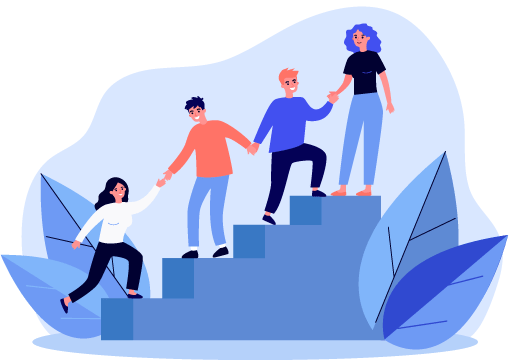 Key benefits of our Risk Management tool:
Analysis of the trading client's performances.
Evaluation of trading client's risk profiles.
Evaluation of risk portfolio by instrument, client, and platform.
Statistics and charts of revenues, deposits, trading volumes
Identification of unprofitable clients
A/B Book optimization
Advanced reporting of all transactions
Full Profit and Loss transparency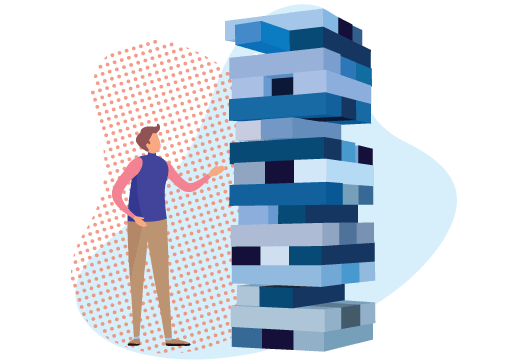 Working with You Closely For The Optimum Result
Our main objective at FX Meta Tech is to make sure that each one of our clients has the system they are in need of. FX Meta Tech provides total start-up solutions for a new Broker it offers a number of additional rich features and other services. However, in the case of existing Brokers, we also have services & modules to maintain and improve their operations.