Start your brokerage journey with FX Meta Tech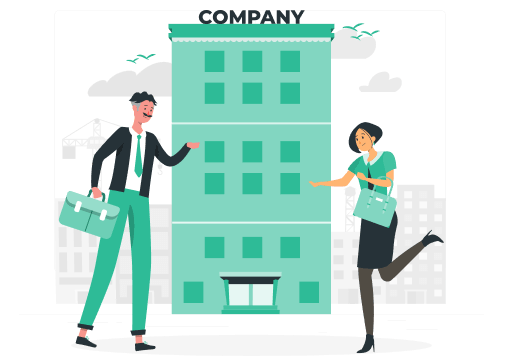 01. Company Formation
On the very first step, formulate your company & gain a trading license for setting up your new Forex brokerage.
Registration of the company in an offshore jurisdiction
Consultation of Brokerage formation & operation.
Regulatory service for the broker.
02. MT 4/5 White Label
Then trading in the Forex Market requires a trading platform license & MT4/5 white label is the best available solution.
Enter the Forex market at an affordable rate
Get a fully branded MT4/5 platform
Personal MT4/5 manager.
Full Control over Accounts
Compatible with any Liquidity Provider.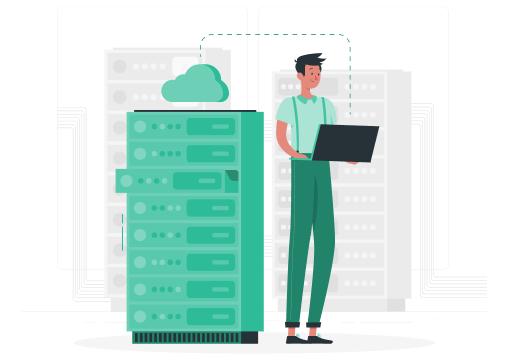 03. MT4/5 Server
After gaining MT4/5 white label license, host your brokerage server in the most technologically advanced environment.
100% uptime
Top-notch hardware
Strategic deployment of the server.
24/7 support
04. Forex Website
As a mandatory requirement, a business website is a must. Give your brand a unique online presence that is engaging and attractive.
Forex brokerage website development.
Brokerage logo design.
Website content development.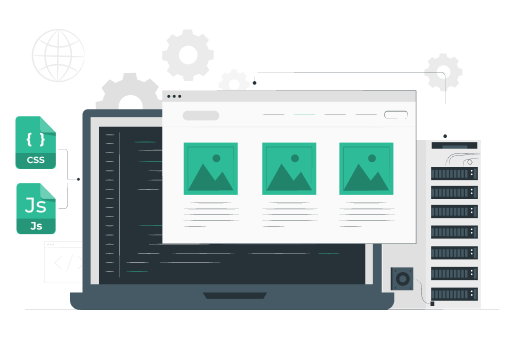 04. CRM
Then you will need a platform to manage their clients and IB-partners.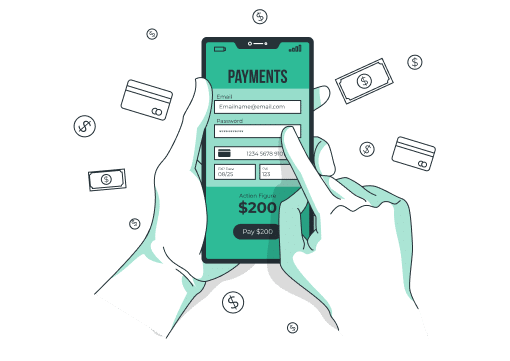 06. Payment Gateway
Next, ease up your clients & business's transaction system.
FX Meta Tech Forex CRM is capable of integrating with any sorts of payment gateway in the CRM.
Integrating payment gateway systems very quickly.
Reach out to more clients from via different PSP
Boost the convenience of financial services for clients.
Make fund transactions safer & secure.