Liquidity Feeds
FX Meta Tech offers direct access to liquidity pools from the tier1 liquidity from all major money center banks.
Full transparency.
Direct accounts with providers.
Aggregated price feed.
Scale and quick implementation & integration.
Key advantages of our liquidity bridge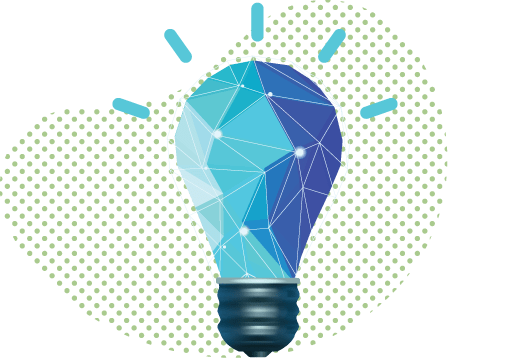 Simplified
Our solution serves a well-grounded bridge between liquidity providers to your Trading Platform at an affordable & fixed price.
Aggregated price feed
Brokers can modify the configuration of the aggregated price feed; as a result, allowing the brokers to offer different groups of clients fixed bid-ask spreads or variable spreads.
Advanced Functionality
FX Meta Tech's liquidity bridge enables to the addition of multiple trade symbol & feed to one Trading Platform symbol for accurate liquidity aggregation. Therefore, the best bids/asks are incorporated into the client quote generation process.
Flexibility
FX Meta Tech liquidity aggregator functions flawlessly with any liquidity provider. Therefore, FX Meta Tech comes up with a facility for the brokers to have complete flexibility in connecting to desired liquidity pools.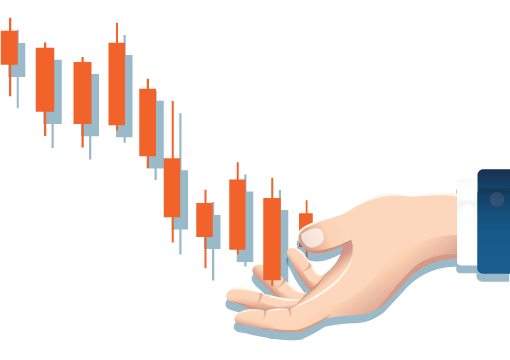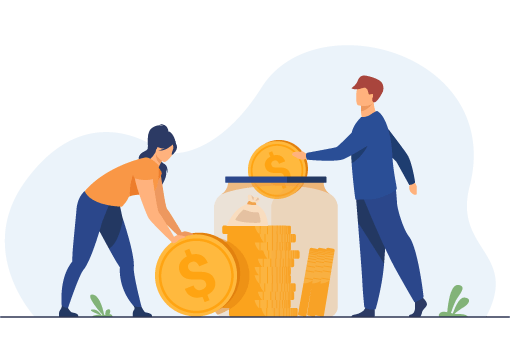 Competitive price
FX Meta Tech provides the brokers with the best competitive aggregated liquidity feed at an affordable and fixed price.
Working with You Closely For The Optimum Result
Our main objective at FX Meta Tech is to make sure that each one of our clients has the system they are in need of. FX Meta Tech provides total start-up solutions for a new Broker it offers a number of additional rich features and other services. However, in the case of existing Brokers, we also have services & modules to maintain and improve their operations.