Let your IB work for you
A true multi-level IB (introducing broker) architecture & reliable solution to expand your brokerage.
Complete affiliate system for Forex brokerage.
Multi-level structure of client referral system.
Commission allocation system.
IB account management.
Advantages of the Multi- level IB panel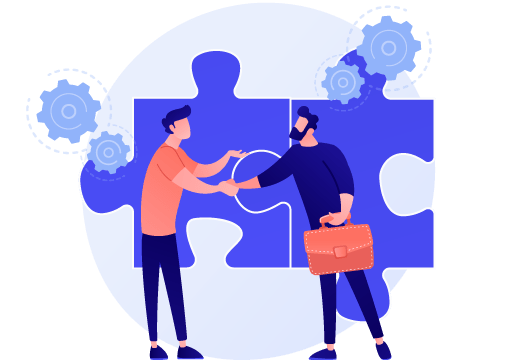 True Multi-Tier Architecture
A true Multi-Tier system which facilitates your Partners (IBs and Affiliates) to build their own referral networks. These networks can accommodate both Traders and Partners. These Partners can form their own sub-networks.
Unlimited number of tiers
Limitless tiers of affiliate commission generation based on the criteria you set.
Set your own conditions
The broker can set the percentage of commissions to affiliates for attracted clients.
View client tree
Let your IB manage & monitor their clients with the most advanced system overview.
Distribute commissions
To keep records of the commissions, there is a special report available in the Multi-Level IB room. The amount of commissions from the clients to the IBs is calculated automatically.
Commission transfer
IB can transfer their commissions to their trading accounts to easily withdraw profit.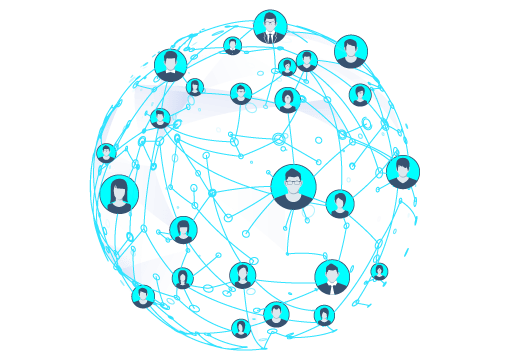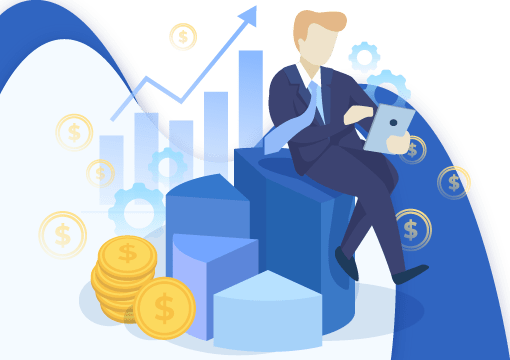 View reports
Data on the number of transactions, registrations and deposits made by the client is available to your IB.
Real-Time Updates
Gain full control over the process by analyzing IB performance on-the-go.
Commission on a single trade level
The commission for each trade your clients makes is instantly generated, calculated through the multi-tier algorithm and distributed accordingly.
How FX Meta Tech multi-level IB works
IB invites new client to your brokerage
IB invites and register new clients to your network via his/her IB referral link & send request for signing up.
IB account management
IB can see all the deposit & withdraws made by his clients from here. IB also can transfer fund to the trading accounts.
Client account summary
IB can view the trade summary of clients like – open, closed trade, transaction history.
Client Tree
Here the whole network of clients under the IB is shown & IB can also see the commission statistics.
More IB, more growth
FX Meta Tech has designed the multi-IB portal to grow & expand your brokerage. The more IB, the more chance of growth of your brokerage.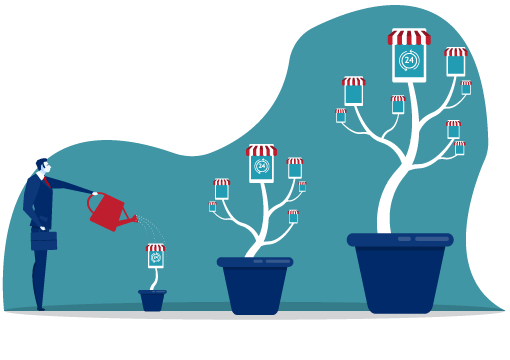 Working with You Closely For The Optimum Result
Our main objective at FX Meta Tech is to make sure that each one of our clients has the system they are in need of. FX Meta Tech provides total start-up solutions for a new Broker it offers a number of additional rich features and other services. However, in the case of existing Brokers, we also have services & modules to maintain and improve their operations.