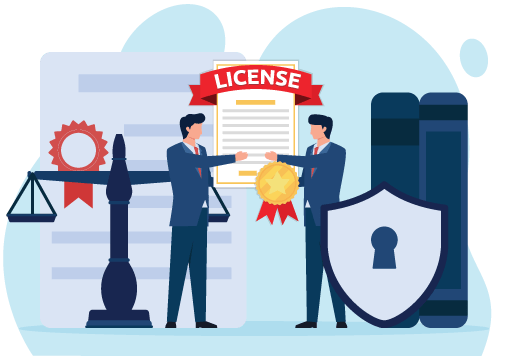 Forex trading license
Gain a trading license for your existing Forex brokerage & setting up your new Forex brokerage.
Registration of the company in an offshore jurisdiction
Consultation of Broker formation & operation.
Regulatory service for the broker.
Offshore Forex License
Assist to get Forex Broker license from selected jurisdiction.
Advice & guidance to brokerage firms for deciding where it is best to apply for a license.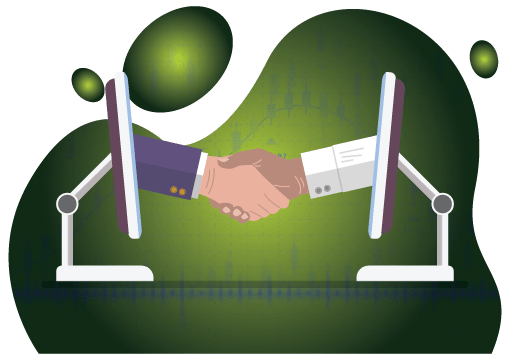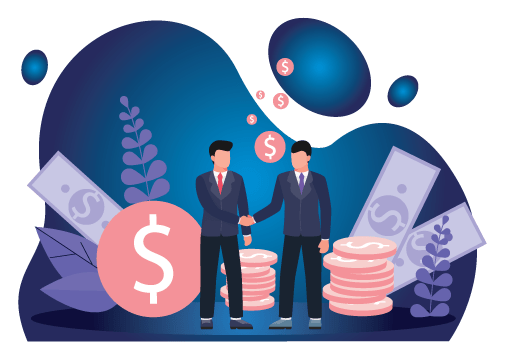 Brokerage formation
Assists with making a business plan.
Preparation of financial projections, compliance procedures & managing the full application from start to finish
Regulatory support
Providing continued support and assistance in the aspect of regulation.
Assist in compliance with tax regimes and high strict regulations.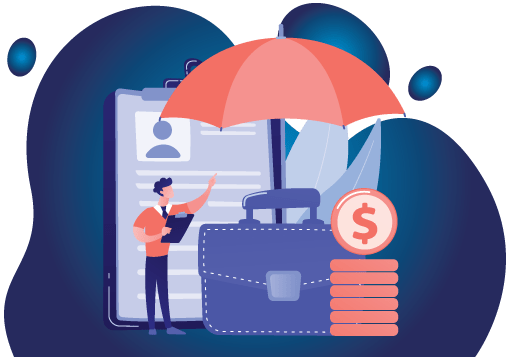 Judicial in where we can aid to obtain Forex license
Seychelles
Cyprus
Marshall Islands
Saint Vincent
Saint Lucia
Vanuatu
A framework is required from the broker's perspective before launching the brokerage. Here are some important considerations:
In which jurisdiction will you base your operations?
How quickly do you want to start your Forex brokerage?
How do you want to process transactions? (STP, ECN, Hybrid, Market Maker)
How important is the jurisdiction to secure and maintain clients?
Where you want to open the corporate bank account?
What is your budget?
The answers to the above questions can help you initially to decide which jurisdiction to choose but there are some other facts that can't be put into words. Contact us for consultation.