Enter the Forex Market with minimal cost.
Trading in the Forex Market requires a trading platform license & MT4/5 white label is the best available solution.
Why opt for MT4/5 white label solution:
Enter the Forex market at an affordable rate
Get a fully branded MT4/5 platform
Personal MT4/5 manager.
Full Control over Accounts
Compatible with any Liquidity Provider.
Key benefits of MT4/5 White Label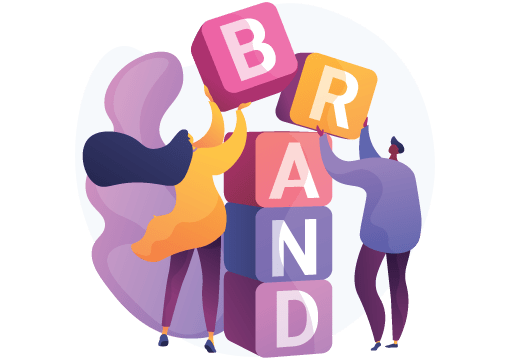 Fully branded & customized
MT4/5 client platform with your company logo & corporate details.
Leverage numerous customization options to get your unique solution.
Low setup cost in the market
The best option for initial entry into the Forex market
Faster & quality platform with greater cost-effectiveness market entrance.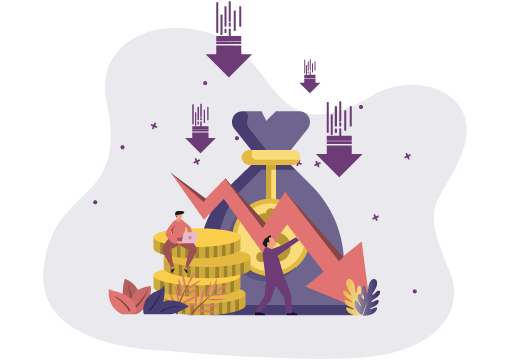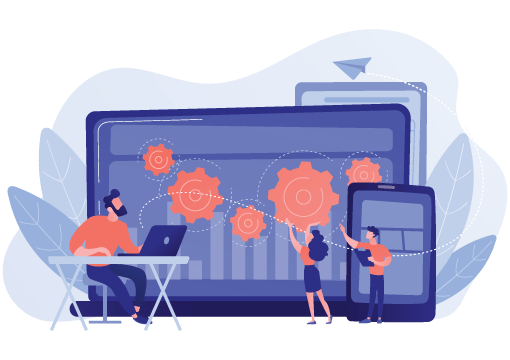 Cross-Device Compatibility
The MT 4/5 platform is compatible with usage across all types of devices.
Allowing traders to trade from anywhere, anytime.
Manage it your way
Create/edit trading accounts, deposit, withdrawal, reports, multiple acc many more.
Security of trading data & transaction.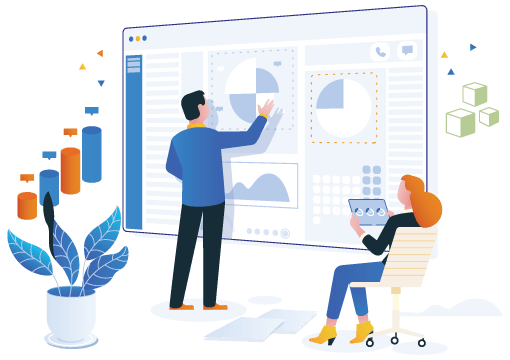 Compatible with any Liquidity Provider
MT4/MT5 White Label Program can be compatible with any liquidity providers.
No restrictions or incompatibility issues.
Switch to a different liquidity provider at ease.