Put your brokerage business into exciting web design
Give your brand a unique online presence that is engaging and attractive.
Forex brokerage website development.
Brokerage logo design.
Website content development.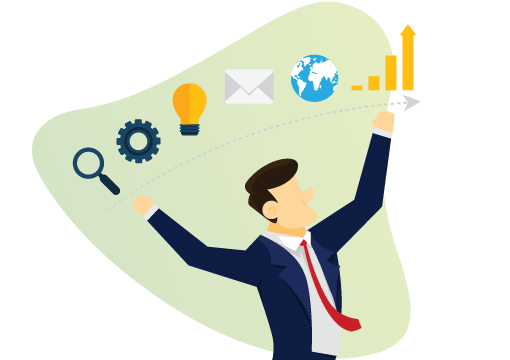 Why a good website matters for brokerage?
Helps you reach out to a bigger audience.
Creating a website for your business will lower your costs.
Get clients from around the world.
You can integrate live chat to give better customer support.
Use banners for more effective advertisements.
Forex website development program includes
Web Design
Create an intuitive, well-structured, and architected site is as vital as intelligent design.
Simplicity & easy navigation.
Online marketing & SEO friendly
User-friendly interface.
Search Engine Optimized.
Responsive design for mobile devices.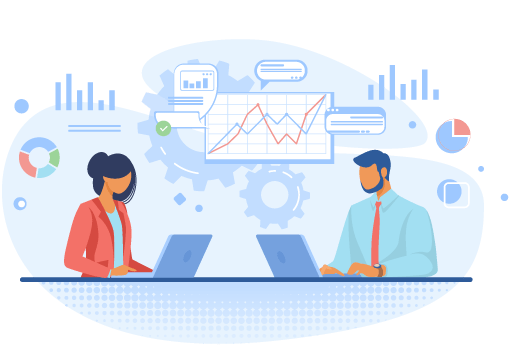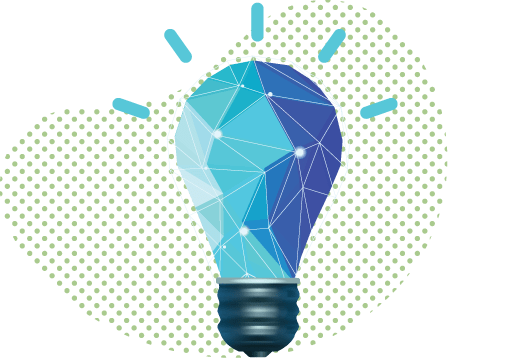 Logo design
Great logo design to make brand awareness.
Design that speaks for itself.
Clear Identification of Uniqueness
Catchy Visual Identity
Content development
Organic traffic-driving content that serves the message you want to tell.
Content that provides value for visitors.
Content that attracts attention.
Words that serve the motive.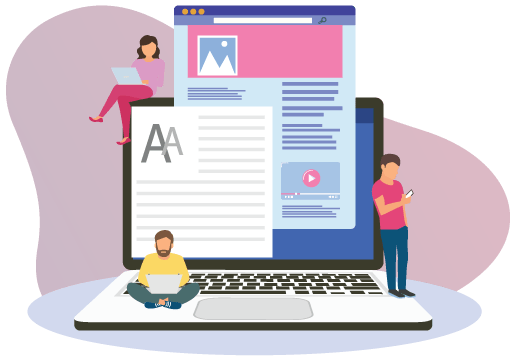 Forex brokerage Web Design Work Process
Requirement Gathering
Project Analysis
Milestone Creation
Design Development
Testing
Deploy
Maintenance