Manage Your Clients In One Place
Managing your clients, admins, and IB partners made simple by FX Meta Tech Traders Room. Oversee every aspect of your Forex business from one place.
Complete Fund Management
Easy access and operation from the clients' end
Effortless management and support from the broker's end
More payment gateway options for transactions

Easy management of multiple trade accounts
What You Will Obtain From a Traders Room
CRM is essential for any brokerage. Without CRM trading platform, it is impossible to keep track of your brokerage and clients. The bulk data involved in Forex broker can only be stored in the cloud or online. Hence, Traders Room is an integral part of the CRM as it properly compartmentalizes all the data and networking.
Client Information

Knowing the trade volumes, location, trading record, and various information of your client will immensely aid in building a strong client base, accelerating your branding progress.
Easy Trading
Via Traders' Room, a trader can trade at any location as a variety of payment gateways and e-wallets are integrated
Organized Data
Immense amount of data organized and categorized for your convenience. All the analytical information of the clients such as their statuses, activities, and trading progress are organized in charts and statistics. The data is also integrated with advanced admin functions in the front-end.
Co-operative Compliance

To be eligible for trading, clients can upload and handle the personal data and documents necessary for the contractual agreements.
Trading Platform Compatible

Complete access to trade records, such as integrated client transactions, client balances, ongoing trade, closed trades, etc.
Multilingual Features

A wide range of languages available in the FX Meta Tech Traders Room. With our in-built language settings, you can change the content according to your preferences.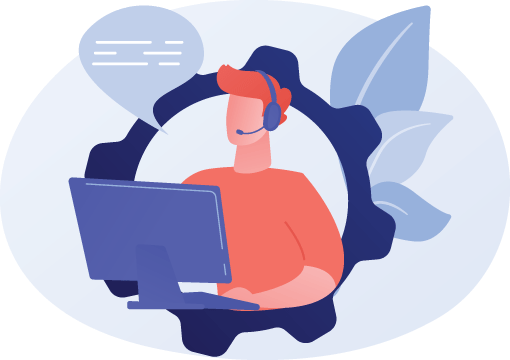 Funds Management
Handle and keep track of your  Forex finances in one platform. Enable your clients to manage all their financial activities in one facet.
Integrated Bank Account
You can integrate your bank account with the Traders Room and sync up all your funds with your Forex trades. You can deposit and withdraw your funds at any time, from anywhere, within a click.
Vast Range of Currencies & Multiple Trading Accounts

Under a single profile, clients can create multiple trading accounts in different currencies and leverage levels. The funds can be transferred to and fro between the clients' wallet and their trading accounts, making it more convenient for them.
Easy Payment Acceptance

All the widely used PSPs (Payment Service Provider) can be integrated with the Traders Room. Select and incorporate alternative payment services that meet your clients' personal requirements so that they can safely complete their purchases online without any issue. Any other PSP can be integrated at your request.
Management of Investments

Oversee your investments and trades in a single portal. Easily manage your clients' investments within a click's reach.
Copy Trading
Clients can copy trade from their Traders Room profiles. The Traders Room profile is multifunctional and hence can improve efficiency. More productivity is ensured as the clients can follow trading experts and copy trade within the brokerage.
Social Trading
Clients can efficiently execute social trading via their Traders Room profile as it is integrated with Trading Platforms, bank accounts, and multiple trading accounts. This saves time, conserves revenue, and makes it highly convenient for everyone involved.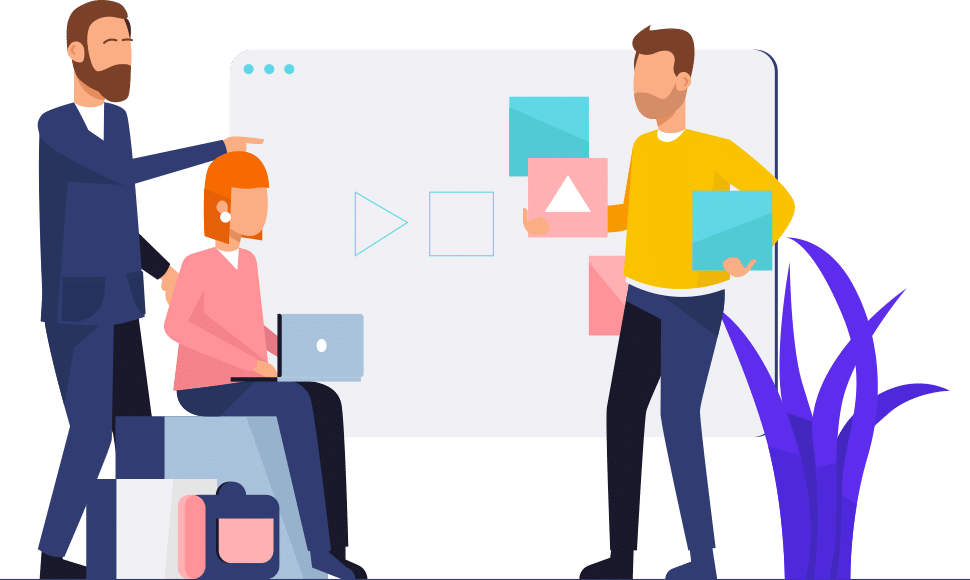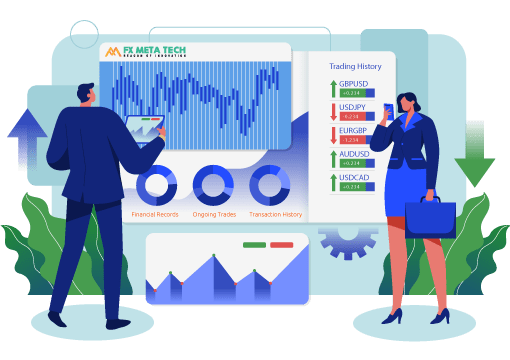 Trading History
Keep track of your clients' trading progress and activities. Keeping past records of one's trades avails the opening of multiple trading accounts and changing of leverage levels.
Financial Records
Obtain the entire financial records from your financial activities recorded in a user-friendly interface.
Transaction History

Monitoring and checking the transaction history makes it easier to verify your clients' accounts. This ensures proper security and assessment.
Monitoring Ongoing Trades

Keeping tabs on your clients' ongoing trades enables you to be updated with their activities. This aids you in assessing their progress and reliability. This will also help you to evaluate whether they are capable of handling leverage level changes.
The Complete Dashboard Built For Expedited Progress
Prioritizing you and your clients, the dashboard is specially engineered to make Forex trading simple for everyone involved. From registering new accounts to electronic transactions to handling the trading platform activities, you and your clients will have access to thousands of functions with a secure login.
Simple User Interface
Engaging Layout
Elucidated Sections
Banners
Important Quick Links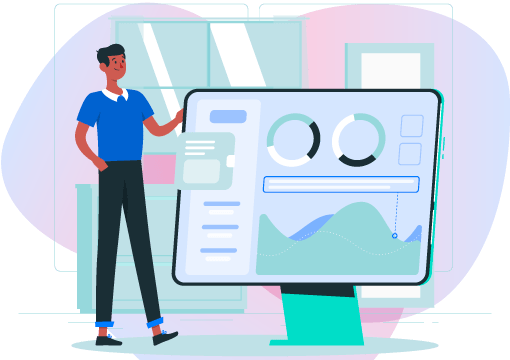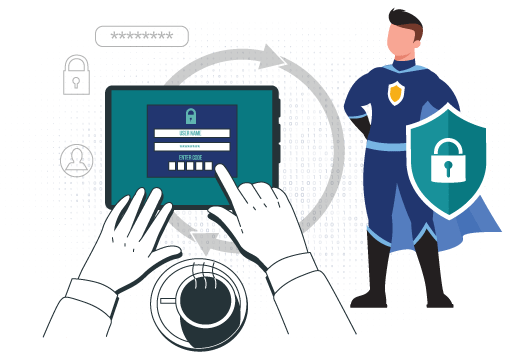 Be On The Safe Side With FX Meta Tech
We know how your clients' data and information is your most prized asset. With FX Meta Tech, a trading platform provider, you have the premium facility of keeping sensitive client data on a highly secured premise. As the Forex Industry is mostly online-based, traders are vulnerable to cyber-attacks, phishing, hacking, etc. FX Meta Tech has a range of tools implemented in order to be the ultimate safe haven for all admins, partners, and clients.
Two Factor Authentication

For strictly ensuring only authorized individuals can access the trading account.
Third-Party Protection Tools

Preventive measures against DDoS and other network violations.
Multi-tier Transaction Verification

Verification and confirmation of multi-tiered transactions via emails, SMS, push notifications, etc.
Data Protection

Advanced encryption to secure all the sensitive and critical information.
How FX Meta Tech traders room works:
Clients fills up a sign-up form
Traders fill up the sign-up form thus allowing admin to monitor and assist in the sign-up process.
Access to Trader's Room
Once sign up is done, client is redirected to trader's room with access right. The account opening process is as smooth as possible.
Account Management
Once the client's identity is verified, client can self-manage deposit, withdraw, internal transfer in the Trader's Room.
Trader account management
Client can manage their trading account & also can see their trading account summery & history.
Access to investment module
Client can also participate into social trading module from here. Here, clients can request for investor/manager & manage their investor & manager accounts.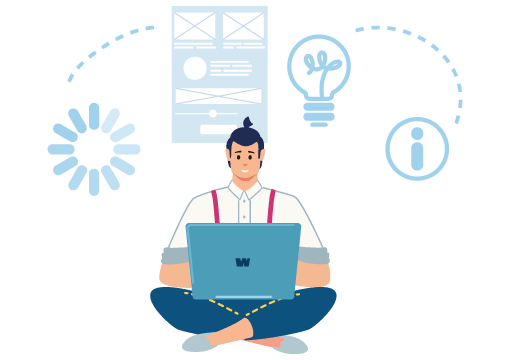 Working with You Closely For The Optimum Result
Our main objective at FX Meta Tech is to make sure that each one of our clients has the system they are in need of. FX Meta Tech provides total start-up solutions for a new Broker it offers a number of additional rich features and other services. However, in the case of existing Brokers, we also have services & modules to maintain and improve their operations.