Swift Client Onboarding & Tailored Forex Brokerage CRM Back-Office
A robust Forex CRM & Back Office system developed for Forex Brokerages who are dedicated to offering a tailored customer & partner experience.
Client & IB (introducing broker) Management.
Fund management.
Dynamic financial activities report generation.
Internal support system.
Supported by Trading Platform.
Advantages of the Forex Brokerage CRM Back-Office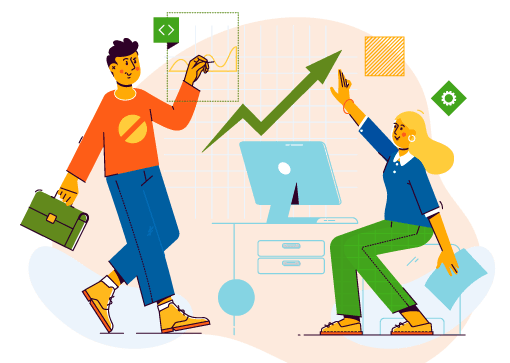 KYC – verification
KYC (Know your clients), the form can be customized with any field & clients can upload verification documents. Allowing broker admin to identify, monitor, and assist in the sign-up process.
Mail & Ticket system integrations
The internal mail & ticketing system is set up by default for seamless communication. Other customized support systems can also be integrated as per your requirements.
Total customization
Fully branded and customized platform, with custom logos, banners, icons, names, profiles, statements, instruments, color schemes, etc.
Tailored to suit your needs
It is suitable both for beginners and professionals. The interface is intuitively understandable.
Integration with Trading Platform
FX Meta Tech gives you full access to trading information such as consolidated customer balances, customer transactions, open trade, running trade, closed trade, etc.
Dynamic Reporting
Rich & fully customizable informative dashboards to visualize comparisons, manage risk and compliance, view patterns and trends in sales, as well as in marketing.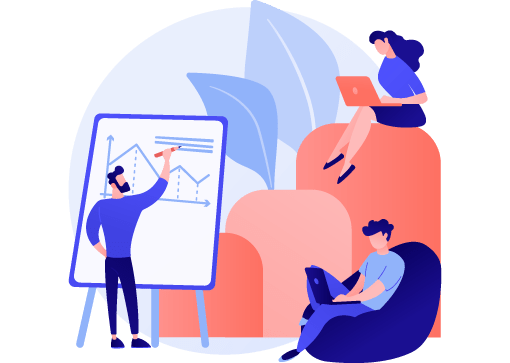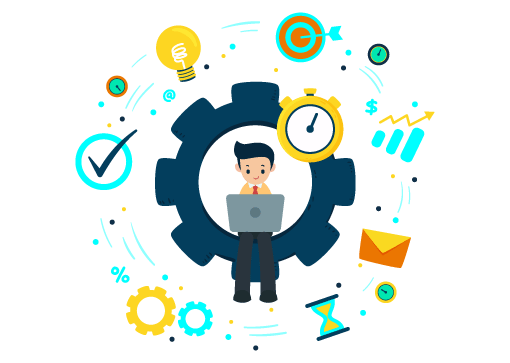 Client / Account Management
Managing your customers becomes easier and more efficient than ever before. Keep your customers happy and loyal by maintaining top-level support.
Control your clients' finances
360-degree view & control of incoming deposit/withdrawal requests from your clients, you are effectively minimizing the processing time and thus increasing client satisfaction.
Multi-Tier IB System
FX Meta tech makes the management of multi-tier IB simple and easy. The back-office is assimilated to your business needs, making it an easy-to-manage tool.
Information Security
Your customer information is your most valuable asset. Client data is kept under our secure & highest security hosted environment.
Notifications
While the user's vision is not on the dashboard, push notifications to bring backend users to action important client-related pending tasks promptly, trimming down the wait time.
Multilingual
FX Meta Tech back-office supports multi-language.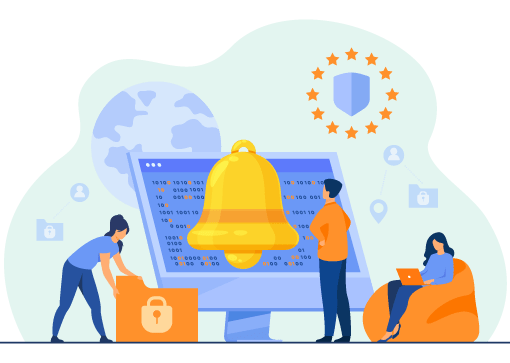 How Forex Back-office software works
KYC management
Broker admin will be notified by notification or by email when a client signs-up. Therefore, the client can get approval after the sign-up.
Client / IB & employee management
Add/remove client account, set manager, set IB, set verification, manager/investor account request, add manager/admin.
Payment management
Whenever a client request for deposit/withdraws/internal transfer, the broker can manage the request or automate the request from here.
Trading Platform Summary
The broker can view an overall summary of deposit, withdraw sorted by group. The broker can also see the running / closed trades by the clients with an informative overview.
Extensive Customization
The broker can set MT4/5 server configuration, portal customization, set leverage, set account groups & limitation, payment method & many more.
Support system
All kinds of issues from clients are dealt with here with the ticket system. Also, an internal mail system is available for general communication.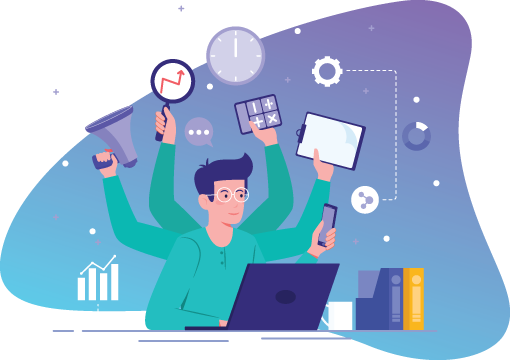 Working with You Closely For The Optimum Result
Our main objective at FX Meta Tech is to make sure that each one of our clients has the system they are in need of. FX Meta Tech provides total start-up solutions for a new Broker it offers a number of additional rich features and other services. However, in the case of existing Brokers, we also have services & modules to maintain and improve their operations.