Forex company Formation From Scratch
It is more than just registering it with the relevant authorities to start a business. This also alludes to the establishment of a forex brokerage.
Following the steps outlined in this detailed, clear guide for starting your company online, it ensures the effective preparation, proper registration and legal regulation of your new forex companyformation.
If you plan to start from scratch, you can take more time but allow us to explore each move in depth. For this, 8 essential steps are needed to be followed:
Choose the right business type
Business formation and registration
Forex Web Design & Branding
Trading platforms
Find the right Liquidity Provider
Partnership with a Payment Gateway Provider
Forex CRM Solution
Go live
Choose the right business type
Deciding the type of business entity is one of the first steps for starting a firm. Company type can differ considerably on where you are and where you deliver your services.
To do so, you should choose one of the following:
General Partnership – The perfect organizational model for independent Forex trading firms.
Limited Liability Company or LLC – A model that protects brokers from personal liability, is versatile for operation, and does not need a board or a group of shareholders to work.
A sole proprietorship – The simplest kind of business entity. No formal list of steps and no separate tax forms are needed to form sole ownership.
Business Formation and Registration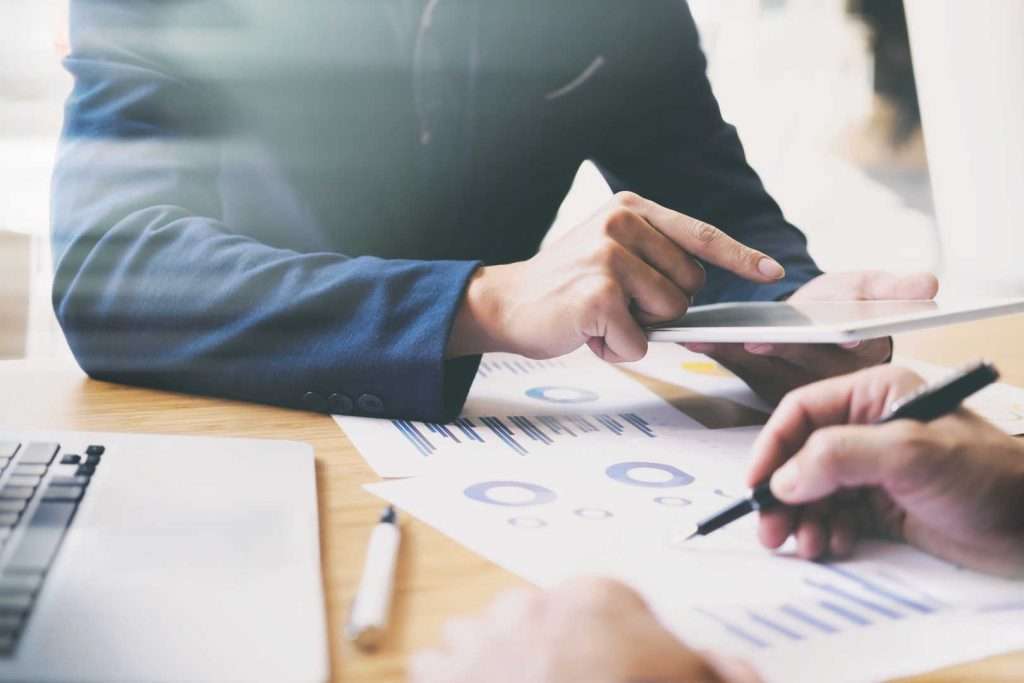 After deciding the business type, you have to set up the business entity in that country that provides legal authorization.
Before you start a company, you need to know about the jurisdiction that will provide you with the best rights or advantages.
Currently, best jurisdictions are:
Cyprus
Saint Vincent and the Grenadines
St Lucia
Vanuatu
Marshall Islands
Seychelles.
As soon as you have selected right jurisdiction, find out the regulation authorities that will assist you to set up business and start licensing procedure.
Forex broker often prefers a license in an offshore jurisdiction as it is quicker and more cost-effective.
For instance, we will discuss about Brokerage Registration in Vanuatu for better understanding.
It is one of the most cost-effective forex broker license jurisdictions and requires comparatively low capital compared to other regions.
Forex trading in Vanuatu is regulated by the Vanuatu Financial Services Commission (VFSC). To register under this regulation authority, the brokerage must complete the following steps:
1. Company registration: Company must be registered as a Vanuatu International Company at first. It may take 3 working days. (The information has been established in 2020)
2. Preparation of documents: The required documents are:
Notarized Passport Copy
Curriculum Vitae
Original Proof of Address (Utility Bill: Electricity / Water – should be issued within the past 3 months)
Original Bank Reference Letter
Two reference Letters showing at least three (3) years of professional experience in Fund management, securities, and investment
Original Police Clearance Report
3.  Minimum Deposit: Minimum capital $50,000.
4. Statutory documents submission: Along with the required documents apply for a Security Dealer License. This process may take around 6-8 weeks.
Find the right Liquidity Provider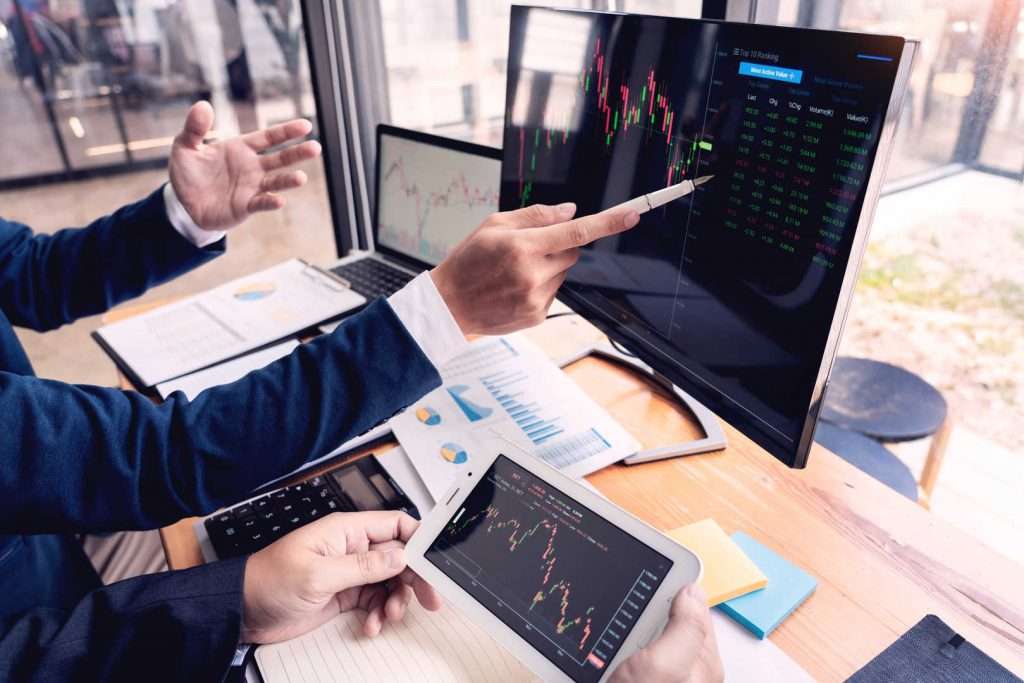 Forex Liquidity provider are the largest investment banks with vast forex departments that offers the exchange rates of various currencies traded in the forex market.
The liquidity provider you choose has a huge impact on the spreads you will offer the clients.
While selecting the right liquidity provider, the following factors are needed to be remembered:
Trustworthiness: Check whether the LP is regulated or not, check the reputation and client reviews thoroughly.
The proposal: Analyze whether the LP currently provides multi-asset liquidity and has a profound order book with historical data and adequate protocols.
Execution: The execution offered by an LP must be fast (at least below 100 MS), without rejects or requotes.
Pricing: The tighter spread the LP offers, the more profit you will get.
Partnership with Payment Gateway Provider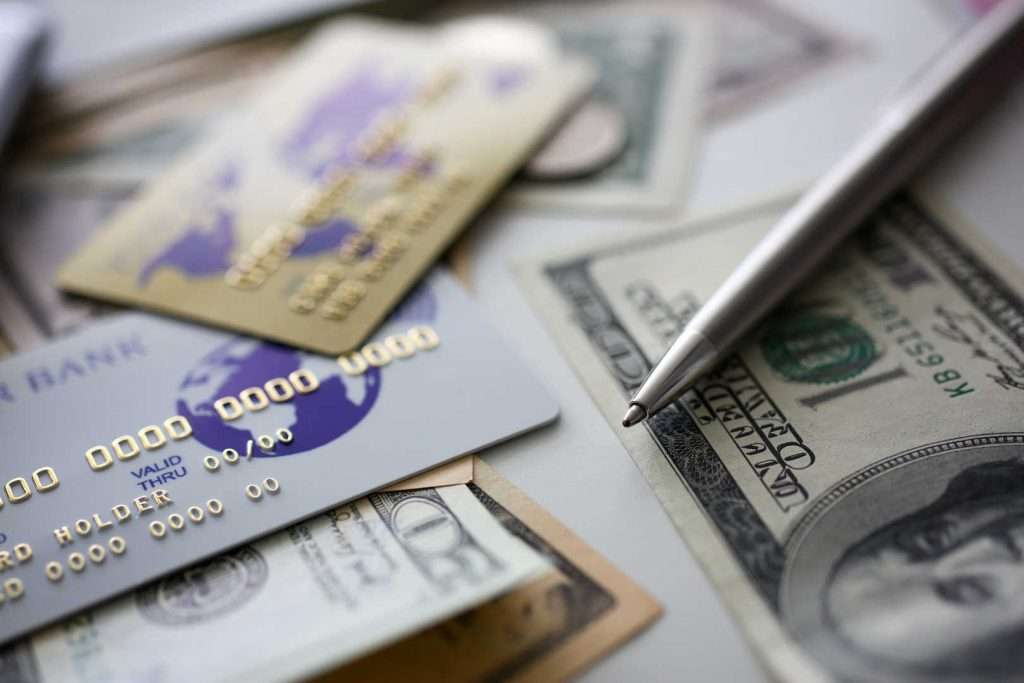 A forex payment gateway acts as a connection between the trading platform and users.
You must collaborate with one or more well developed and well-known payment service providers (PSPs) to accept deposits from clients as easily and effectively as possible.
For every transaction, PSPs charge a flat transaction fee and a fee that comprises a percentage of the total change. The lower these fees, the higher the prices you can offer to your clients.
Most preferred PSPs are Credit Card, Debit Card, Bank Transfer, PayPal, Neteller, Skrill, etc.
Forex Web Design & Branding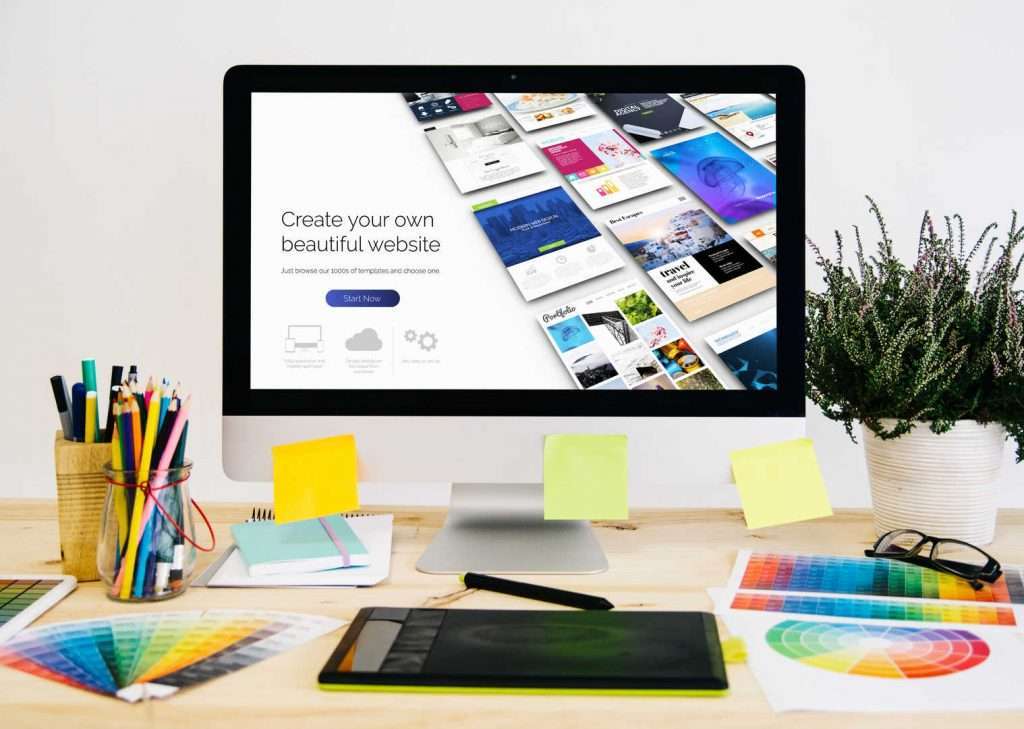 After establishing a partnership with PSPs, You will need a license to run the brokerage. For applying the license, you must have a trading platform. For a trading platform, a website is a mandatory requirement.
As forex trading is internet-based, a standard website that meets the expectation of the traders is a must-have. Make sure your website-
Have a responsive design.
Use a currency rate ticker
Integrate with your CRM & trader's room
Have an educational section
Support multiple languages and localization
Trading platforms And License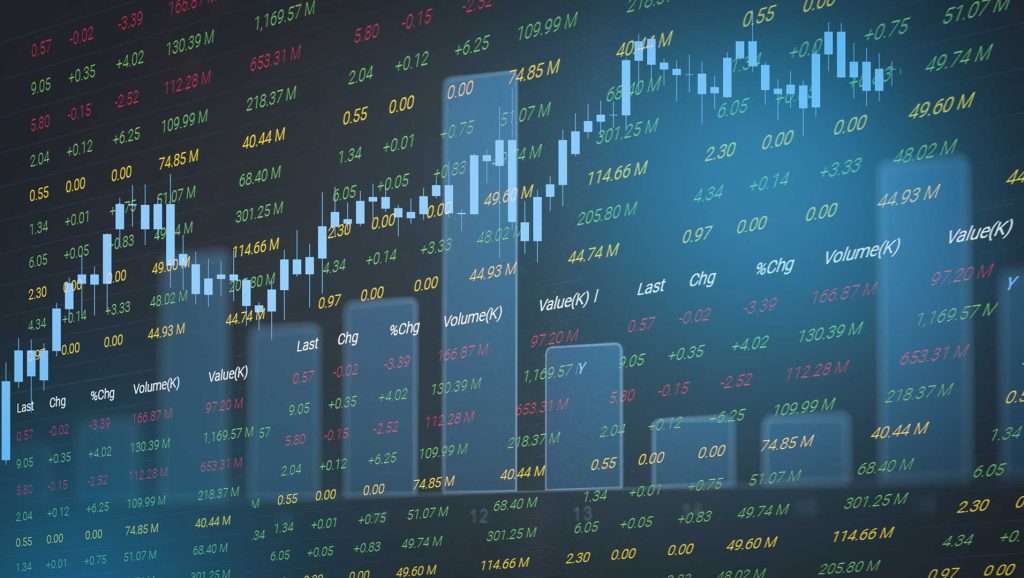 In Forex, the key factor is the trading platform where the trade takes place. To connect to the Forex market, you must acquire a trading platform license.
Some renowned trading platforms are- MetaTrader 4, MetaTrader 5, UTIP, cTrader, Ninja Trader, ZuluTrade and much more.
You also need a license to run brokerage. You can either have a full license or white-label license.
Most startups cannot afford a full license because of high maintenance fees. That's why most brokers prefer to have white label license as it is less costly and easy to operate.
White Label license provides the best solution to establish Forex brokerage within a short period of time and remove market entry barriers. It is suitable for those who want to start a Forex brokerage with their own brand name in the industry as it is a contract to retail another broker's trading platform as if it were their own. It will also provide support in administration, hardware and IT.
In short, White-label license provide you-
Additional Tools Integration.
Quick service launch
Low initial cost
Own brand development
Customization and technical configuration
Thus white label license makes your company formation more affordable.
Forex CRM Solution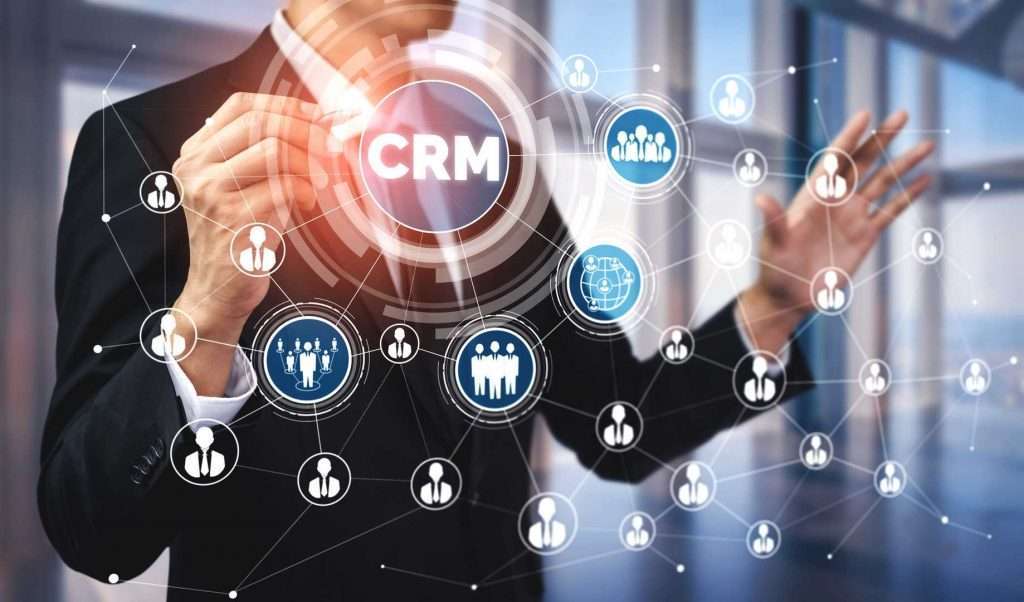 Customer Relationship Management (CRM) is a digital solution to ensure effective and efficient management of the entire spectrum of client relations. The right CRM would increase both revenue and ultimate efficiency.
A standard brokerage CRM must have three types of platforms. They are-
Admin/Back Office: A superior back office & CRM system monitors, manages & operates the whole brokerage business activities.
Client Panel:  Client Panel is where your clients will carry out all their account & transactions related activities.
Multi IB/ Partner Panel: With multi-tier IB structure, broker can increase the growth & potential of the brokerage.
Overall, CRM will make the withdrawal, deposit, internal transfer easy. When clients face any kind of difficulties, they can inform their broker through a support system called ticket easily.
Benefits of Forex CRM:
Streamline the Sales Procedures.
Centralize Customer Information
Follow Up on Customer's Journey
Collaboration between Departments
Additional Tools Integration.
Go Live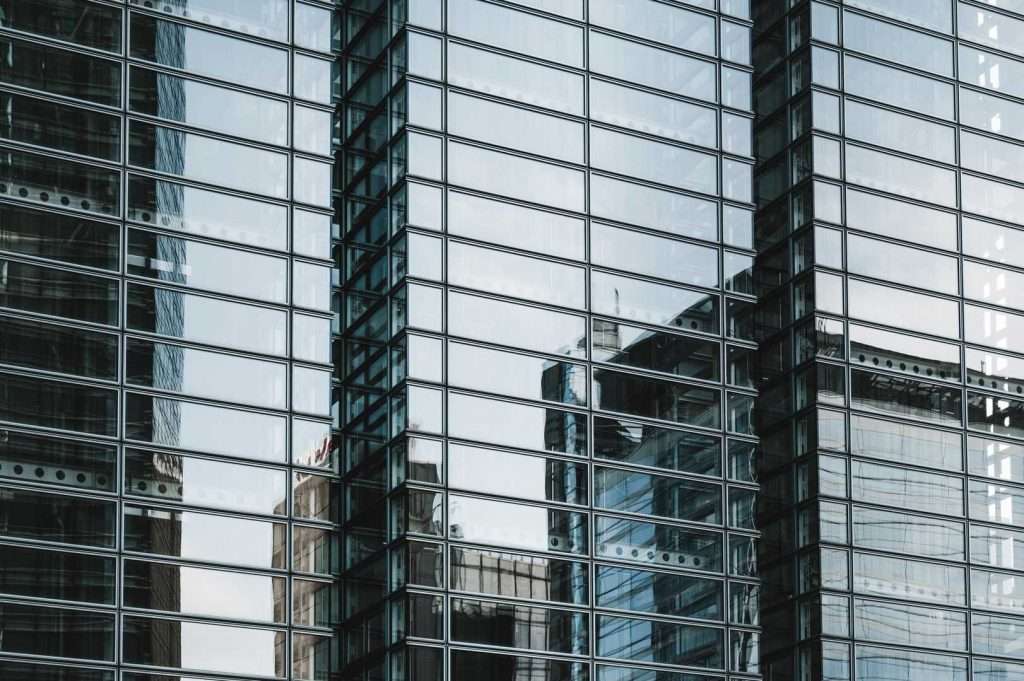 Once you are completely ready to go live, it is very important to put extra time and effort into double-checking all the systems and technical aspects, along with the trading platform, mobile applications, and payment systems. You have also set up the marketing campaign. When this step is completed, you will be fully ready to launch the website.
Starting a forex brokerage is a journey of ups & downs. When you will learn the procedure, it will be easy to start and run a successful Forex trading business.
Hopefully, these guidelines will provide a complete vision of establishing a Forex Brokerage.