Payment Gateway
Ease up your clients & business's transaction system.
FX Meta Tech Forex CRM is capable of integrating with any sorts of payment gateway in the CRM.
Integrating payment gateway systems very quickly.
Reach out to more clients from via different PSP
Boost the convenience of financial services for clients.
Make fund transactions safer & secure.
Types of Payment Gateway that can be integrated into the Forex CRM
Credit cards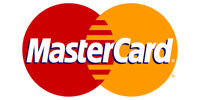 Bank transfers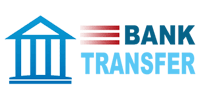 E-wallets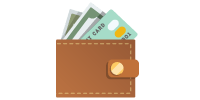 Cryptocurrency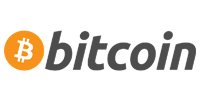 Benefits of having payment gateway in Forex CRM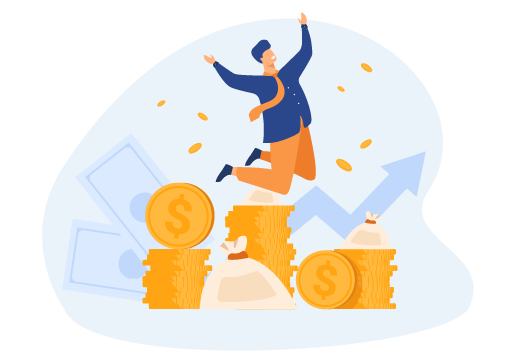 Choice of Payment gateways
Any sort of payment gateways can be integrated.
Cut the dependency on a single medium
Multi-Channel Payments
Multi-channel payments enable more flexible transaction.
More client satisfaction and convenience.
Quick implementation.
Quick implementation for quick start-up,
Our team will facilitate guidance every step of the way.
Multicurrency processing
Accept payments from all major currencies.
More convenient for clients across the globe.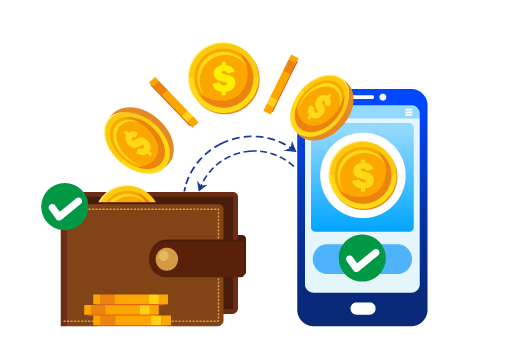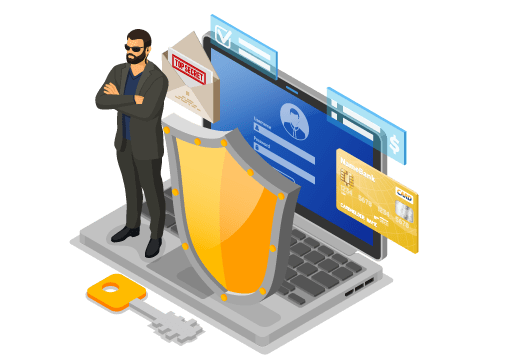 Extensive fraud protection
Our system makes your payment processing safe. Extensive client financial data security.
Working with You Closely For The Optimum Result
Our main objective at FX Meta Tech is to make sure that each one of our clients has the system they are in need of. FX Meta Tech provides total start-up solutions for a new Broker it offers a number of additional rich features and other services. However, in the case of existing Brokers, we also have services & modules to maintain and improve their operations.