A network of buyers and sellers who trades currency between themselves at the decided price can be defined as Forex or Forex Trading. It is the way people, businesses, and central banks convert one currency into another.
A Forex company is an organization that makes a bridge between retail Forex brokers and the Forex market.
Around $6.6 trillion is being traded every day around the world (According to the Bank for International Settlements (BIS))
Forex trading makes it easy to trade 24/7. This aspect is very significant if you have a busy work schedule. You can build a period during the night to trade in the Forex market if you're working 9 to 5 during the day.
Similarly, you can set some time during the day and trade, if you can't trade during the night. Forex is one of the few financial sectors you can trade all day long. You can trade-in your workplace, home, or even a restaurant from any place. Your computer or smartphone and internet connection are everything you need.
Why Should One Join In Forex Market
4 reasons why anyone may be interested in Forex trading are :
1. Most liquid Market
The Forex market is the most liquid financial market in the world. Those who want to be rich and have massive knowledge about the Forex business should join this market as a broker. As Forex is the most liquid market, it is very easy to become rich within a short period.
2. Highly profitability
Forex is one of those businesses that can make you a substantial amount of money if you have the right strategy and play your cards right. Many people who start Forex as a side hustle have gone ahead and quit their main jobs to focus on Forex trading full-time. That alone is a testament to its high profitability.
3. Potential Development
One of the best things about Forex trading is it makes constant growths. As a Forex broker, you can start as a Forex manager to handle the accounts of other traders and earn a good commission. You will have numerous options, once you learn Forex trading, to further develop your business.
4. Continuous Income Source
Every day more than 30,000+ new traders are joining the Forex market. They must have to trade under any brokerage. So, brokers can stay tension-free about their income as there will be always active traders with a live trading account. Brokers will get a commission from each trade.
Forex Company Formation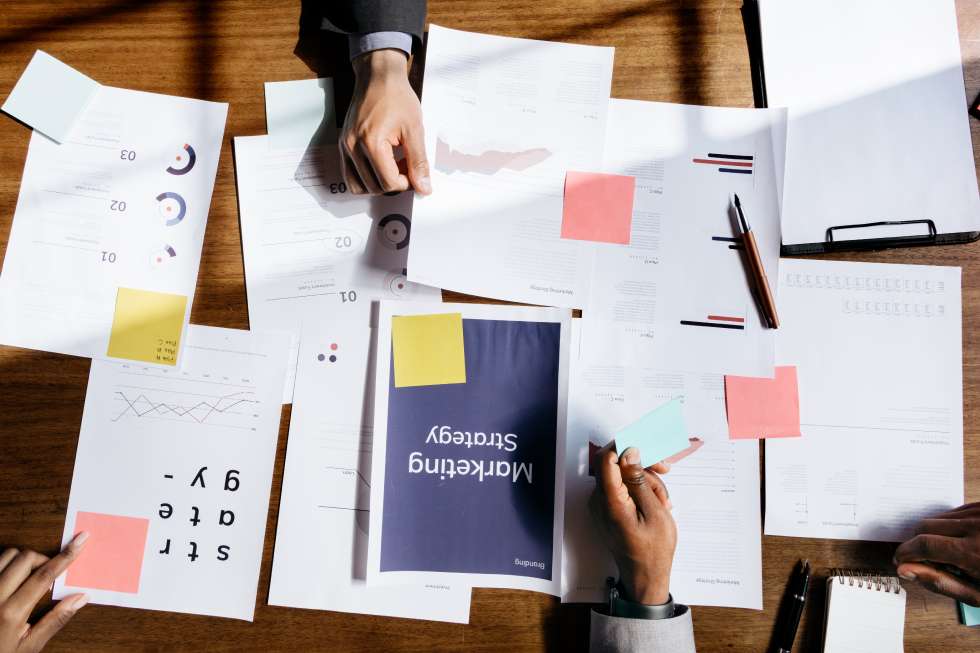 8 steps to open a forex company from the scratch are:
1.  Choose the right business type:
Before starting a forex brokerage company you have to first decide on a perfect business type per your convenience. The most common business entity types are the General Partnership, Limited Liability Company or LLC, and sole proprietorship.
2. Business formation and registration: 
After selecting the business type, you have to register your company under the best jurisdiction who can provide you the best privileges or advantages to run the brokerage. Some common jurisdictions are:
Cyprus
Saint Vincent and the Grenadines
St Lucia
Vanuatu
Marshall Islands
Seychelles.
When you have chosen the right jurisdiction, start finding the regulatory authorities that will assist you to set up the business and start licensing procedure. Make sure you have selected the best one to start your Forex brokerage.
Currently, The most common regulation authorities are: ASIC, BaFin, CFTC, CySec, FCA, FFMS, FINMA,FMA, FSA,FSB etc.
3. Forex Web Design & Branding:  
To run a white-label brokerage, the website's design and branding are very important.
Your website should be –
Fully Responsive (Can be accessed from all sort of smart devices)
Optimized Design (Convert vision into reality with customization)
Extra-ordinary Functionalities (Integrate the latest plugins, widgets, and modules)
4. CRM Trading platforms :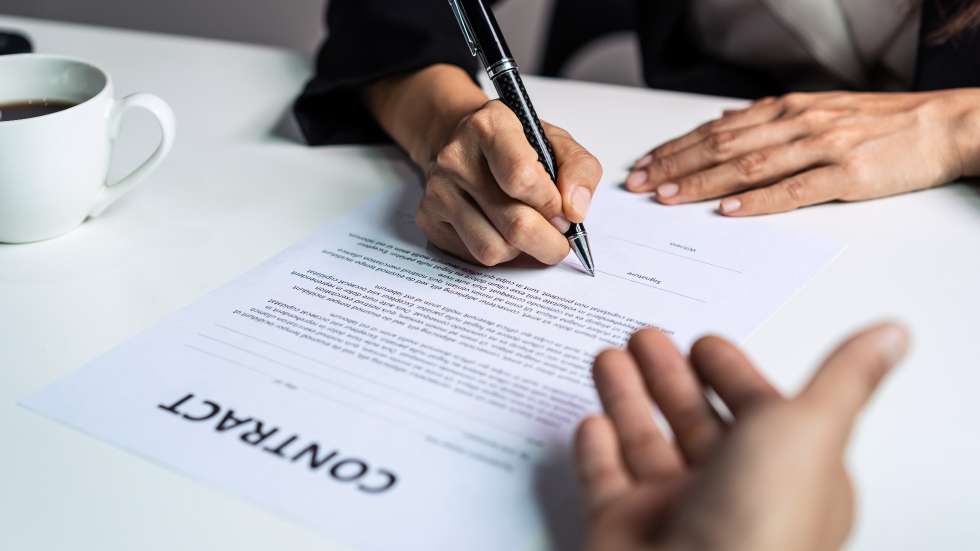 Trading platforms provide all the support required to maintain safe access to trade, research reports, stock price analysis, market news, etc. in real-time. Some renowned trading platforms are- MT4, MT5, UTIP, cTrader, Ninja Trader, ZuluTrade, and much more.
Some of the standard features a trading platform should have-
Professional analytics tools
Integrated trading strategies
Advanced charting features
5. Find the right Liquidity Provider: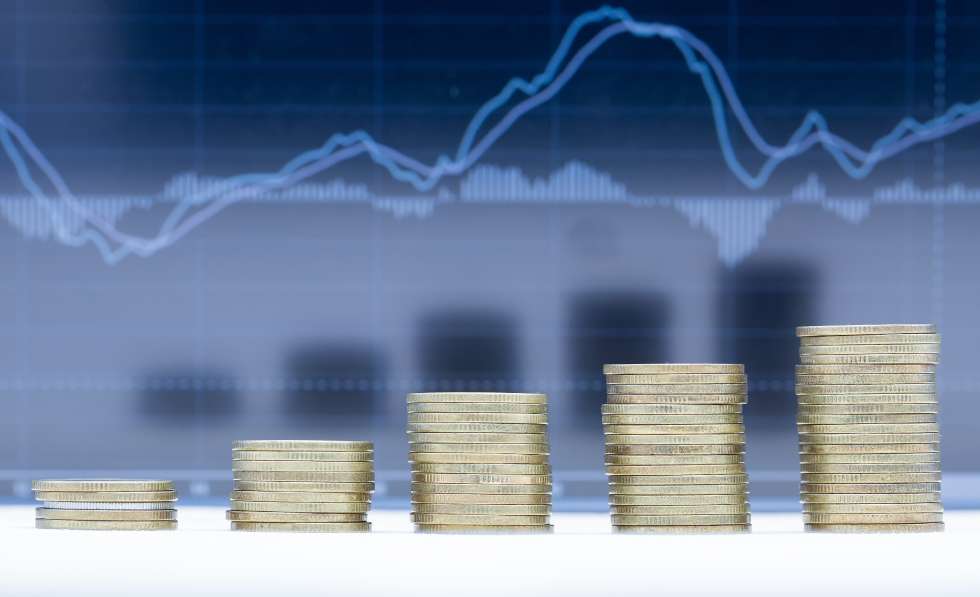 Liquidity provider (LP) selection is an extremely challenging process. To help a broker to evaluate and select the best possible liquidity supplier, the following suggested list of qualification questions and considerations was created.
Trustworthiness: Check whether the LP is regulated or not.
The proposal: Make sure the LP covers the Forex, commodities, indexes, bullions, bonds, stocks, etc.
Execution: Selected liquidity provider executes transactions safely, accurately, promptly, and transparently.
Pricing: Chances of gaining more profits increase if LP offers tight spreads.
6. Partnership with a Payment Service Provider :
The PSP or payment service provider operates as an online payment processing service. Some common PSPs are PayPal, Visa/MasterCard, WeChat Pay, Neteller, and Skrill.
Best PSPs provide the following services :
Depending on company revenue and several other variables, flexible tariffs are offered.
Processing of multi-currency payment
Accept separate currencies for payment processing.
Modern protections against fraud
The chance of fraudulent transactions will be reduced with advanced security systems.
Unlimited transactions can be handled.
7. Forex CRM System :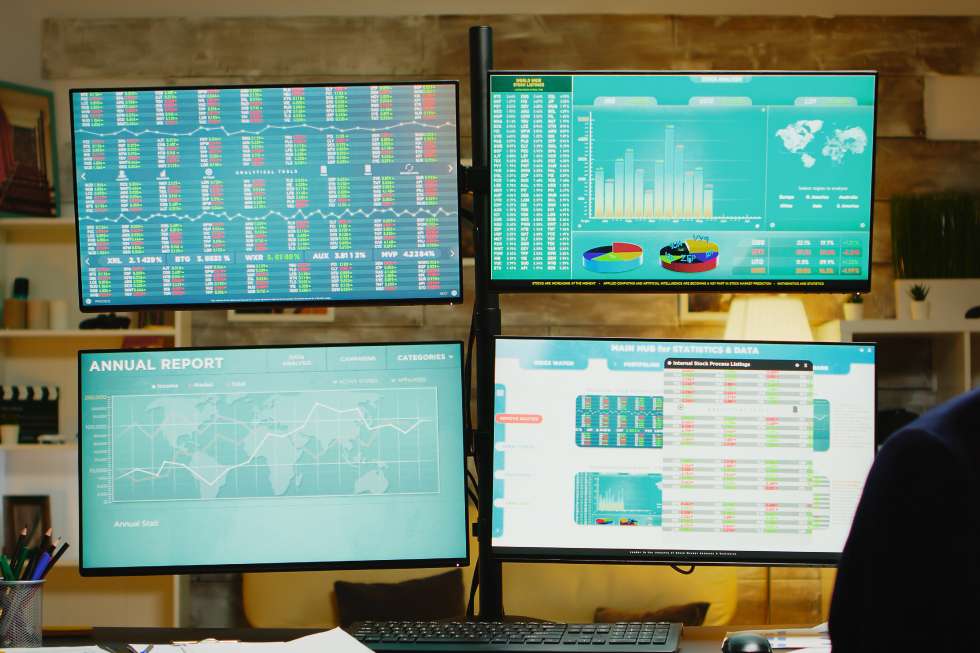 Each online Forex broker needs a Forex CRM system on its websites and trading platform to optimize the conversion and satisfaction of employees. An ideal Forex CRM has three main parts –
Forex back office software 
A superior back office and CRM system controls, operates, and runs the whole business of brokerage.
Forex Back office software must have the following levels –
Client profile management
Client financial account management
Partner and IB management
User access management
Reporting tools
Marketing tools
KYC management
Regulation compliance tools
Trading platform integration
Real-time account monitoring
Open position and trade management
Payment processor integration
Ideal Forex back-office software provide
Easy Deposit and Withdrawal Methods
Easy Currency Group & Symbols and Account types Management
Simple KYC Procedure
Outbound Email Content  And News Content Customization
Multiple Admin/Manager, Client & IB and Trading Account Management
MAM system integration.
Easy Withdrawal and Deposit Procedure
Multilevel IB payouts Settings
All Financial & Trading Report, Trade Contest And System Customization With Notification System
Mail System & Support Ticket System
2. Trader's room :
Trader's room is a platform where clients carry out all of their trading activities. It is a web-based portal that is integrated with the MT4/5 trading platform. Extra features that enhance brokerage services at a professional level are :
Payment Portal
Multi-level Introductory Brokers
Online Notification
Effective Reports
No language Barrier
Online Support
Functions of an Ideal Trader's Room :
Live & Demo Account Opening
Easy account And IB management
MAM system integration
Investors Accounts Management
Change Leverage
Trade History, Deposits & Withdrawal Monitoring and Issue Support Tickets
Money Transfers Between Accounts
3. Partner panel:
The Partner Panel is structured to support the management of partners. It helps to boost the growth & potential of brokerage & IB businesses with a multilevel IB structure.
Functions of an Ideal Partner Panel:
Referral URL, Banners, etc. management
Traders & Sub-IBs Management
Referral Stages, Commissions & Analytics Monitoring
Easy Commissions withdrawal or money transfer procedure.
Client's Trading Report, Income Report, Deposit Report, Withdrawal Report, Clients List & Marketing Tools Management.
MT4 MAM
One of the most common features that both Forex back office software and trader's room have is MT4 MAM.
MT4 MAM is a full-time account manager that can handle all of the trading activities for its clients.
It is best for traders with less knowledge about the market as well as beginners to make their trading journey fruitful. It offers traders multiple portfolios to take part in multiple trading. It reduces the chances of losing capital at a time. It also ensures maximum security, control, safety, and transparency.
8. Go live
When all the steps mentioned above will be completed, double-check the systems and technical aspects along with the trading platform, mobile applications, and payment systems. Then you will be fully ready to launch your website.
Best Forex brokerage solutions
As a broker, Forex brokerage solutions are needed to run and operate brokerage business seamlessly. When you are looking for the best Forex brokerage solutions, make sure they are offering you the following services:
100% system stability
Integrated IB and MAM system
Multi-assisting CRM trading platform
Completely customizable securities settings
Local time zones supported
Fully open API
Best Forex white label solutions
White Label is a product or service that can be rebranded and marketed to clients as your own. Benefits of Forex white label solutions are :
Increase revenue and profits.
Grow the reputation of the business.
Improve client retention.
Less costly than having a full-time license
Easy to operate.