Any business needs to have a Customer Relationship Management (CRM) system to lead in the market. Having a functional and profit driven CRM will aid you in the long run.
You would want to easily oversee your clients and trades, everything in one platform. Finding what type of Forex CRM is suitable for your brokerage business may seem daunting or confusing at first. Fortunately, this article intends to ease it for you to assess what kind of CRM would be ideal for your brokerage.
First things first, to determine what kind of CRM is best for you, you need to consider some important features. Based on the key features, you can customize your CRM or know which CRM to get accordingly.
Customization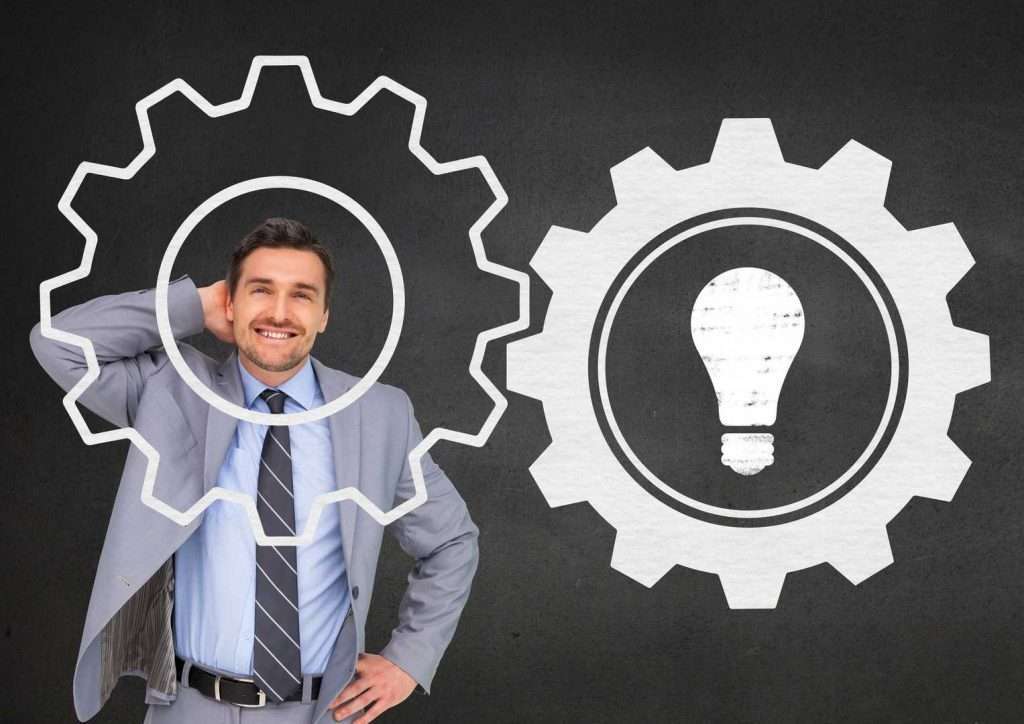 To draw in more clients, you need an alluring user interface that is also very easy to use. Ensure your CRM has captivating user interface design and appealing functions that are easy on the eyes.
You also need to be certain that there is not too much going on in the interface. Make it certain that your CRM outlook is simple yet very inviting and has a professional look.
Furthermore, you need to be sure that all the plugins and extensions are fully functional.
Tailor your CRM according to your Forex business's requirements. Incorporate various trading tools, payment gateways, chat tools, etc. Aim to make your CRM reliable and easy-to-use.
One Multifaceted Platform
Keeping track of your trades and clients from different platforms would be a hassle. For proper execution and management of clients, you need an all-in-one platform. It is ideal to have a multifaceted, all-in-one platform.
You need a CRM where you can manage your brokerage data, easily communicate with clients, carry out the majority of IB administration and marketing initiatives, all in one go.
It will be highly advantageous if your CRM works smoothly without any issues. Hence, it is desirable to get a CRM that provides the seamless operation of MT4/MT5, Traders' Room, and other essential third-party tools.
The uninterrupted use of these trading tools in your CRM will immensely help your business flourish in the long run.
Client Individuality
You need to maintain a personalized relationship with your clients individually to keep them content and consequently, loyal to your company. You can achieve these personalized relationships by segmenting them based on the type of their trades or other aspects.
It is highly advantageous to get a Forex CRM Software that lets you have an extensive view of your client's profile, through which you can grasp each of your client's trading styles, profitability, etc.
This will allow you to give your best assurance in making each client's approach customized according to their needs and welfare.
Multi-tier Partner Management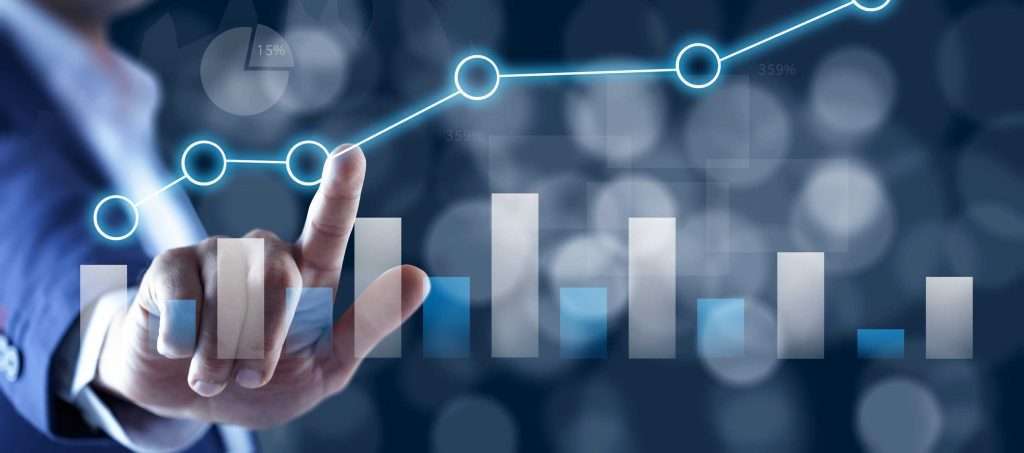 When you are simultaneously managing numerous partners and other various affiliates, it becomes a bit cumbersome. It becomes slightly more difficult if they have the same set of clients.
Some CRMs enable you to trace, automate, and divide payments to make sure that the correct amount is paid to the right person.
You would also want a CRM that provides a multilevel partner/affiliates system offering a dashboard that comprehensively portrays all trades managed under each partner.
Your preferred CRM should also provide you the role-based access feature at the admin level, enabling you to determine the access types assigned to the various partners.
The ideal CRM should properly maintain privacy and ensure security from data theft. This is possible if the CRM allows you to encrypt data and also hide the contact details from the sales team if the brokerage decides to.
Client Journey & Lead Management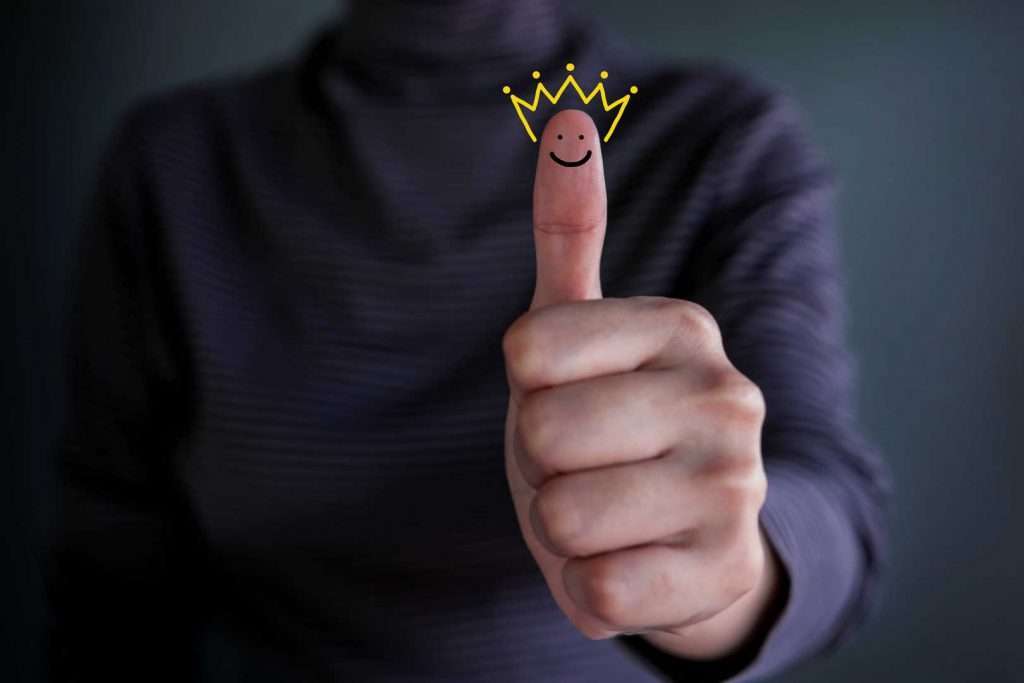 Any proper CRM would ensure simplified tasks or actions. The simplification of operations allows you to have a good rapport which is immensely beneficial for your sales and marketing.
Ideally, your CRM should allow you to view your client's trading history, statistics, and other analysis at a single click. This will allow the sales team to tailor their approach to each client, boosting the opportunities of your cross sales and up sales.
A functional lead management system would enable you to track all leading activities, including the communication history between your potential clients and the sales team.
The CRM you choose should also let you identify which marketing strategies were successful and repeat/boost them. It should also allow you to detect patterns that are taking a toll on the sales and terminate them accordingly.
Integrated Communications Tracking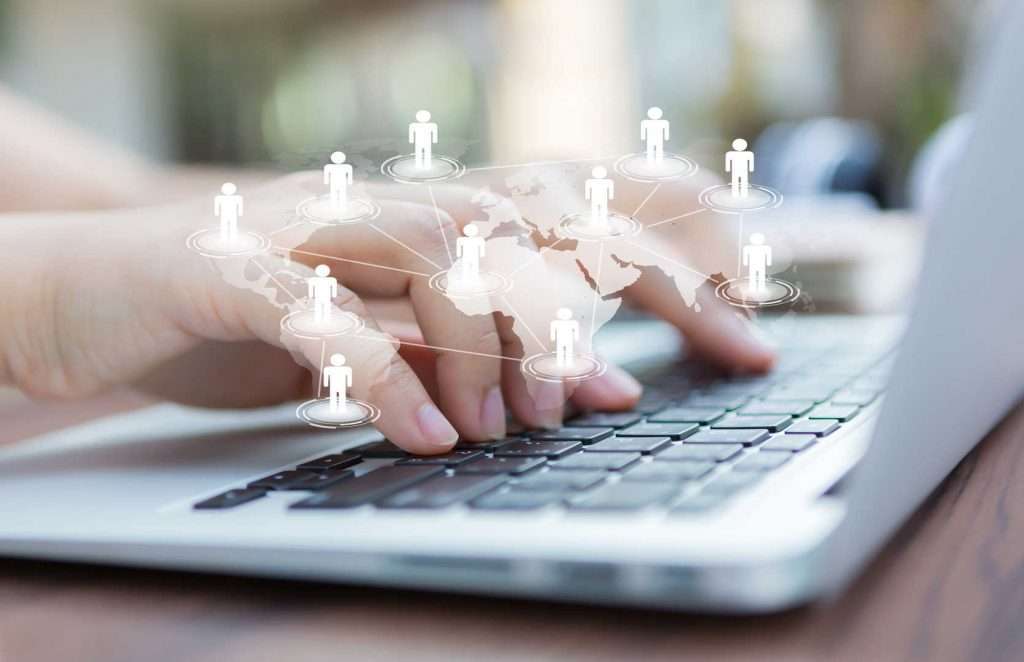 To increase efficiency and save time, it is ideal to eliminate the switching between applications and platforms. Productivity is also increased when the downtime is reduced by instantly notifying the back-end admin of urgent activities that need instant response.
Hence, it would be ideal to have a CRM that has the necessary Forex trading platforms and data (from emails, chats, and other forms of communication with the prospective/current client) integrated into it.
The centralized data method and the systematic data collection removes the need for replication and enhances quicker response time. This will optimize work output and also promote client satisfaction. This will also help companies to improve their strategies by producing insightful feedback.
Running a CRM that ensures no client is waiting is desirable. It can be achieved when the CRM allows you to schedule tasks, callbacks, and follow-ups by using the calendar.
Opt for a CRM that shows all the significant information on one screen, aiding you to make informed and logical decisions.
Security & Regulatory Technology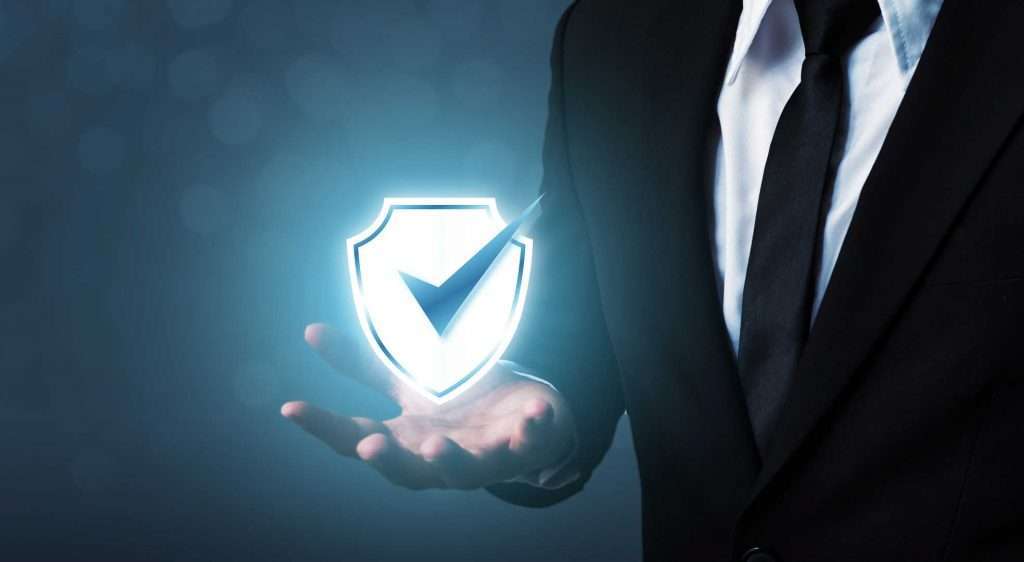 Based on the regions where the brokerage operates, there are multiple requirements of regulations. Know Your Client (KYC) is essential for secure brokerage.
As this is compulsory for each client for any Forex business, the desirable Forex CRM should grasp the necessary features and have the latest technology to finish off the procedure without any complications.
When setting up a CRM for your Forex brokerage, make sure these features are included. Considering these factors will surely put you ahead in the market. Wait no further, go ahead and set up your own CRM.