In the Forex market, trillions of dollars circulated daily, and its potential of colossal profits is enticing an increasing number of traders. Due to the vast opportunities offered by the Forex market, many individuals have been setting up their Forex business recently. For successfully establishing a firm and function efficiently, it is vital to carry out extensive research. You need to have ample knowledge to be properly ready, starting from determining the best-suited location for your brokerage registration to calculating the first-year operation expenses.
This article will highlight the crucial steps to take to set up a Forex brokerage. There are essentially two options to launch your Forex firm:
To set it up from scratch
To launch it with White Label solution
The steps involved in each option will be discussed in the following.
Forex Company Formation From Scratch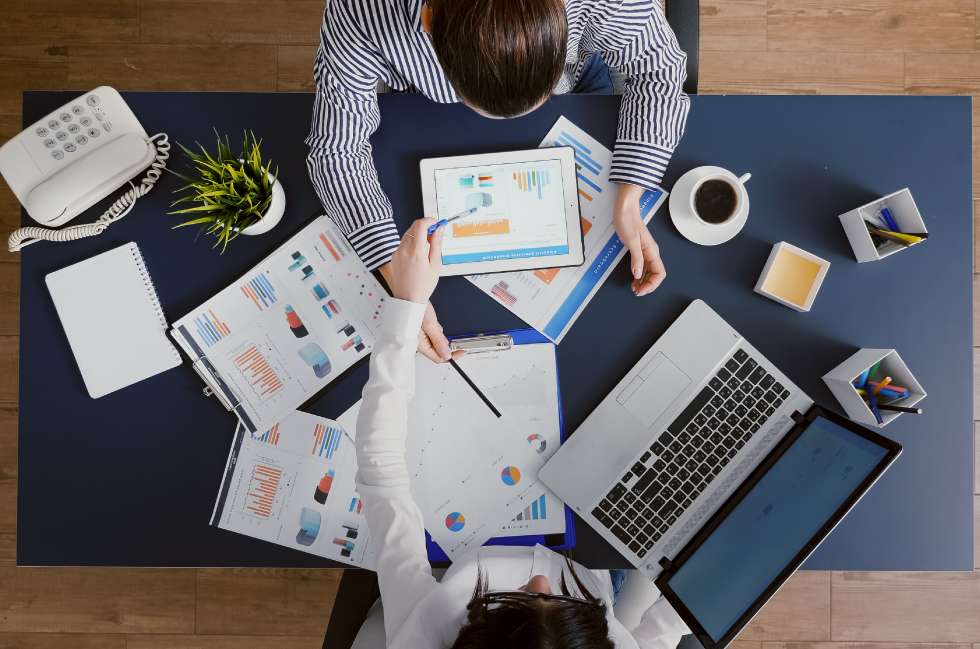 The biggest advantage of operating a brokerage from scratch is that you get to retain all the profits and have complete ownership of the business. However, the process takes a lot of effort, patience, and money.
The initiatives to take for building your brokerage firm from the ground up, are described in the following…
1) Research on Your Target Region
Having a well-distinguished target market is very important.  It would be much easier to choose the right jurisdiction to register your brokerage company after you made an overview of who your prospective clients are and where they come from. Forex licensing requirements differ from country to country, and choosing the best jurisdiction to be registered under is fundamental. Cyprus, for instance, is preferred by many traders due to its tax and legal terms. It is necessary to compare these different authorities before making a decision. Meticulously research, compare, and assess several jurisdictions and opt for the one you deem to be the most suitable for your brokerage.
2) Make Sure You Have Sufficient Start-up Capital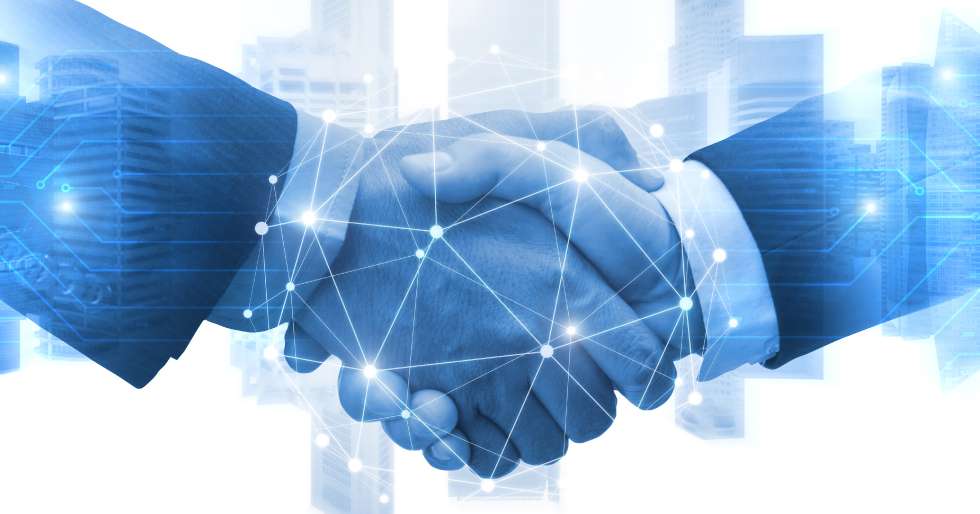 No organization can manage initial running expenses without adequate money. That is why it is necessary to take the minimal capital requirement of the jurisdiction you prefer into account. Ensure that you have sufficient money to cover your expenses, especially for the starting year of operations.
3) Link With a Liquidity Provider
To make trades smoother and more competitive pricing for your clients, interacting with leading liquidity providers is crucial. Part of your business is to provide leverage for your customers, hence connecting with a trustworthy and reputable Forex liquidity provider with direct access to all Tier-1 Forex liquidity markets is recommended.
4) Get Associated With Reliable Payment Service Providers
To make various deposits and withdrawals most conveniently, your brokerage firm to choose the right payment service providers for your customers. Choose payment methods that are the most widely known and common among consumers, after deciding your target market. In order to steer clear of any malfunction of the payment processor that may occur at any moment, consider partnering with several payment systems to run as a backup.
5) Find a Reliable Forex Brokerage Solutions Provider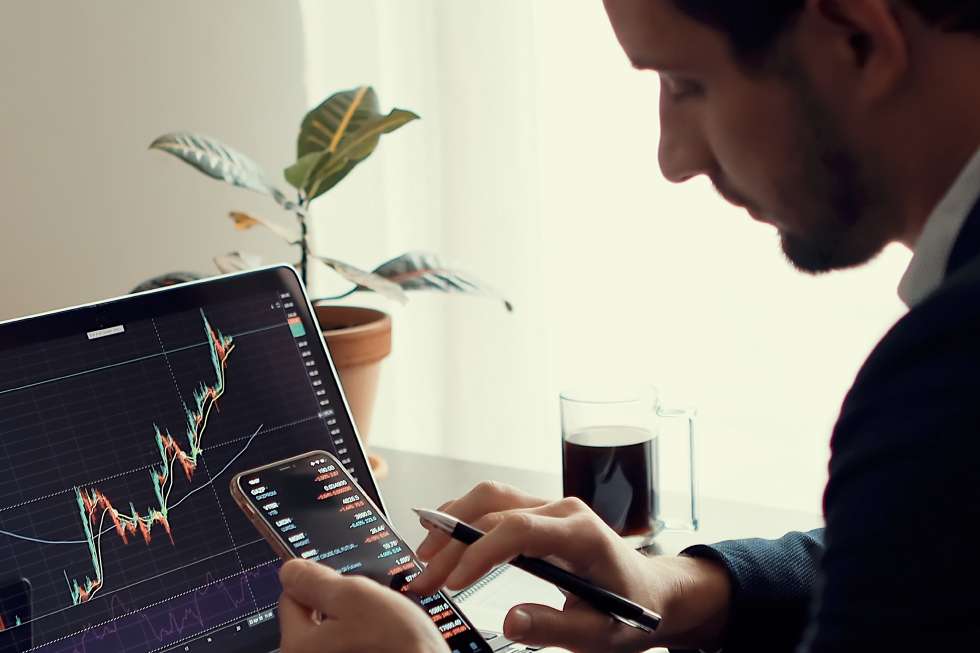 Launching your brokerage operations involve Forex broker website development, selecting which trading platform to use and what more services you need to incorporate. You need to get associated with a credible Forex brokerage solutions provider as establishing a brokerage from scratch requires numerous plugins, software integrations, website development, etc. It is vital to get acquainted with a reputed firm that is specialized in Forex and offers relevant solutions for your company. You need support for your brokerage's backend and front-end development and other services.
Brokerage solutions will save your time and reduce your workload. They provide services such as CRM development, website development, Forex licensing, regulatory support, etc. Acquiring such solutions will enable you to offer superior services to your clients and ensure your success.
6) Set Up Your Brokerage Office
For the full-fledged running of your brokerage, you also need to set up a physical office with IT and financial staff, sales and marketing teams, and client support. If you can not afford a physical office, opt for a virtual office instead and join the modern Forex brokerage startup trend.
7) Launch Trial Before Going Live
Before you let your brokerage be used by traders, it has to be tested multiple times. Rigorously review and test your applications with a focus group or experienced reviewers. By doing so, you can locate any issues or bugs before launching for real and avoid any customer dissatisfaction. You are set to go live once you have fulfilled these steps and are prepared with an effective marketing campaign. You should go for White Label options if you want to set up a Forex brokerage with a sales strategy.
Launching A Forex Business By Using White Label Solution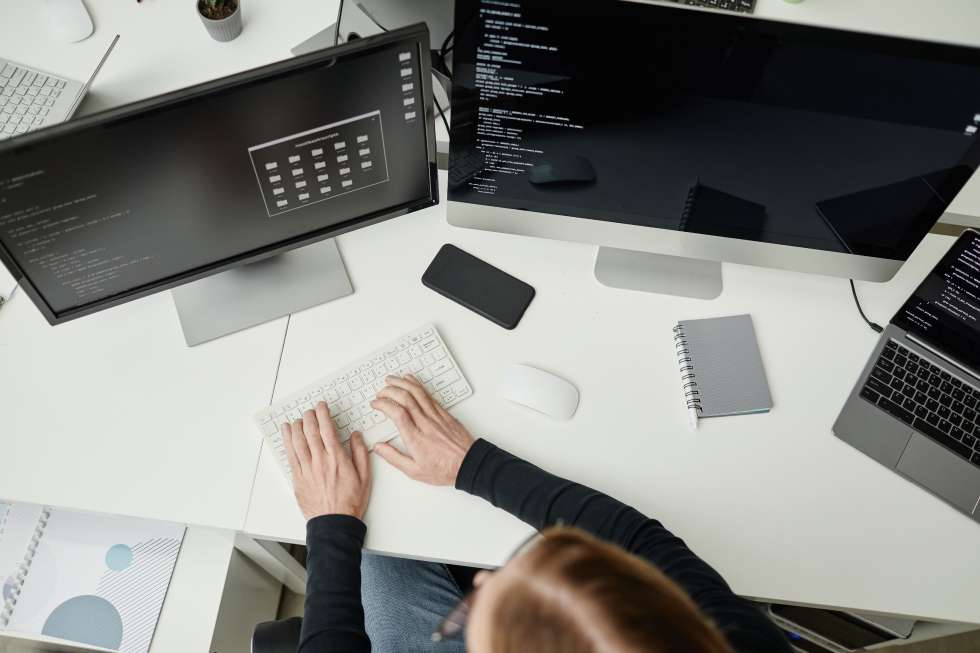 A White Label solution is primarily a program for Forex brokerage that has been checked, carefully reviewed, and proved to be successful. One of the huge advantages of White Label solutions is that you get to circumvent the technical issues, complex administrative requirements, and constant maintenance. White Label lets individuals launch their Forex brokerage within a short time & removes the entry barriers to the market. It requires lower operating costs as there is no need for capital requirements for processing trading activities. You can cater to your clients' forex needs and offer trading services under your company name with a White Label solution. You can also personalize the platform interface and form your unique logo, establishing your own branding and being known by millions of traders.
Moreover, you can also fix your own fee structure and spreads in order to earn more income. You can obtain such solutions from any reliable and trustworthy Forex solutions provider like FX Meta Tech.
What Do Forex Solutions Providers Offer?
To help you run your Forex brokerage and branding, there are some firms specialized in Forex that provide turnkey solutions. The beneficial services most of them offer are discussed in the following:
Company Formation Service
The solutions provider can help you register and launch your brokerage without any hassle.
White Label Solutions
Easily acquire MT4/5 license through the solutions firm and trade comfortably.
Personalized Forex Website
Some companies offer branding of your company with a unique online presence that is engaging and enticing.
Forex CRM
Many Forex solutions providers offer robust CRM specialized for FX brokers with multi-level IB management, KYC, dynamic reporting, and more. Some of the Forex CRM also consists of back-office software that helps you manage your brokerage seamlessly.
Forex Risk Management Software
Some turnkey solutions providers offer specialized software that aids you in assessing the risks of trades and in turn, helps you avoid them or be prepared. They do so by providing elucidated charts, graphs, and indicators.
To establish a competitive Forex brokerage, you have to complete multiple tasks and have an adequate budget. Following the abovementioned steps will make it easier and less daunting to launch a new Forex business.