Wishing to open a Forex trading Company? But less idea about it? No worries, here's a proper guideline for opening a Forex Trading Company.   
Foreign exchange is the largest liquid capital market with a daily turnover of more than 5 trillion US dollars over the globe. Nowadays a lot of people are showing interest in Forex. Now, let's talk about the steps of opening a Forex trading company.
The fundamental steps:
The steps for starting a Forex trading company from scratch to hatch are –
Form a company under a suitable jurisdiction.
Forming the right business structure.
Open a company bank account.
Getting MT4/5 license and Server hosting.
Develop a connection with the trusted liquidity provider.
Pair up with a payment gateway provider.
Establish a CRM to look over all the business activities.
Form a company under a suitable jurisdiction:
Before starting a Forex company, you need to know which jurisdiction will provide you the best privileges or advantages to administer your business.
Jurisdictions like-
Cyprus
Saint Vincent and the Grenadines
St Lucia
Vanuatu
Marshall Islands
Seychelles.
Picking a proper jurisdiction to settle a Forex company, is a basic business choice that feels the necessity for cutting many specifications into consideration which includes a set of administrative methods that promises to provide all domestic, community, and international provisions and requirements.
Forming the right business structure.
As an initial step, it is the foremost important step to decide the structure of the company.  The most common business entity types are the sole proprietorship, private limited, public limited, partnership, limited liability company (LLC), and corporation. 
So, at first, you have to understand which business structure is ideal for you to cut a handsome profit in this sector. Here, we will discuss about the structures and as per your convenience, you have to choose the right structure.
Open a bank account of the company: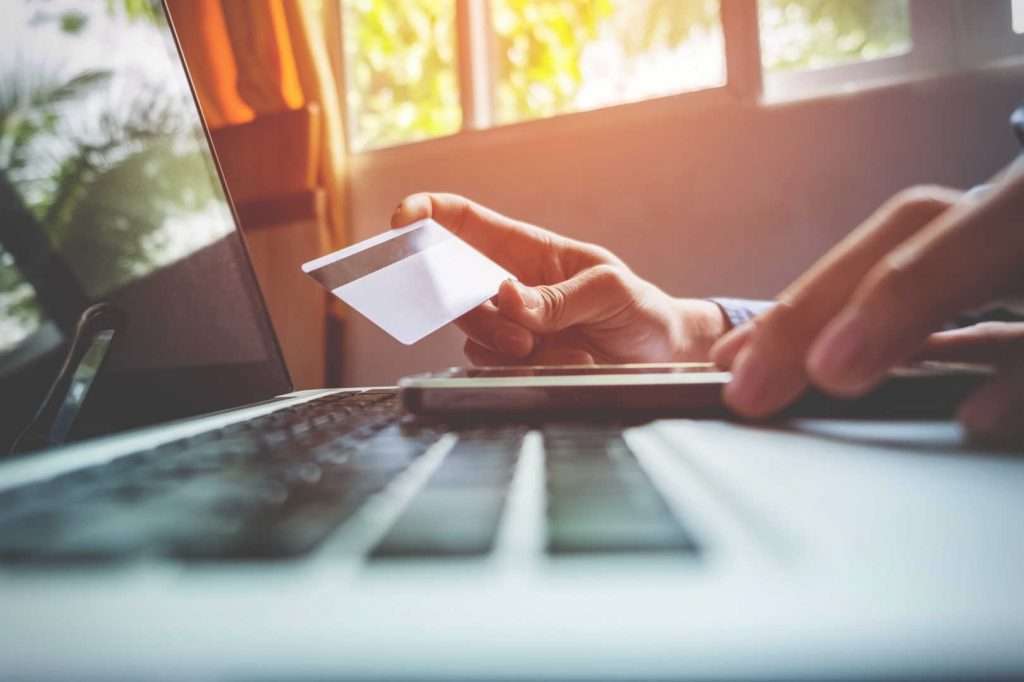 To run a Forex company, a bank account is mandatory. If you are aiming for an offshore license & want to open a bank account in a solid financial institution.
The banks under the jurisdiction provide you excellent customer services, reasonable tariffs, and charges for banking services, flexible and secure account management procedures, online banking facilities. It is also compulsory for you to know that it is not necessary to have a bank account in the same jurisdiction.
Getting MT4/5 license and Server hosting: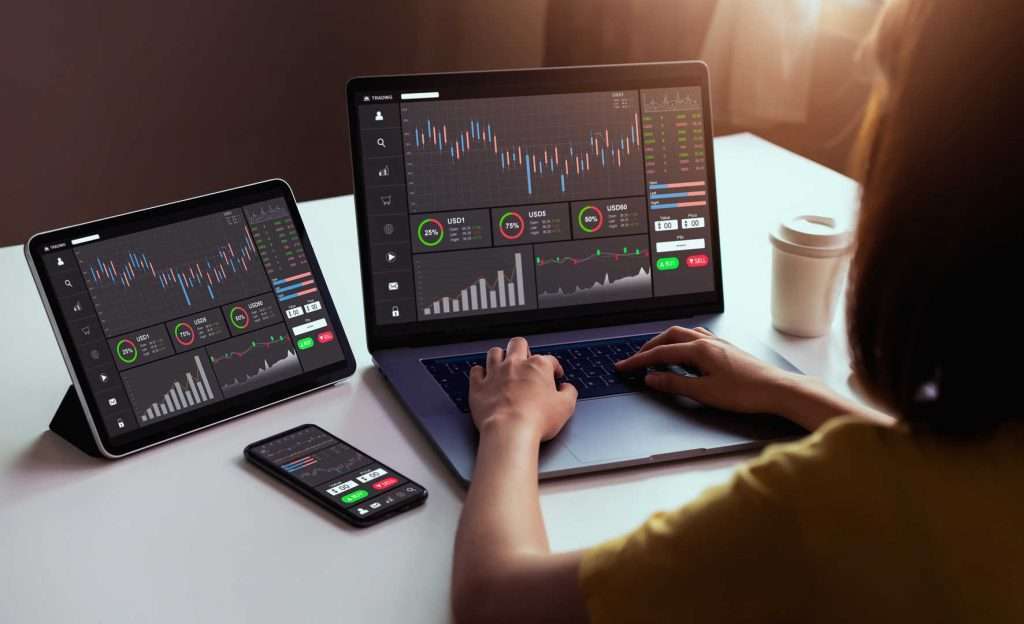 You can't run a forex business without a trading platform & license.  So, having a trading platform & license should be your supreme priority. You can start with an MT4 or MT5 platform & obtain a license. Individuals who cannot afford a full license can have a white label license. White label license is less costly and very easy to operate.
White label license is where one retails another broker's trading platform as if it were their own.
To maintain your trading business 24/7, you also need a server. A server where your MT4/5 trading platform will be hosted & from there you can run your business via an online trading platform which MT4/5.
Develop a partnership with the trusted liquidity provider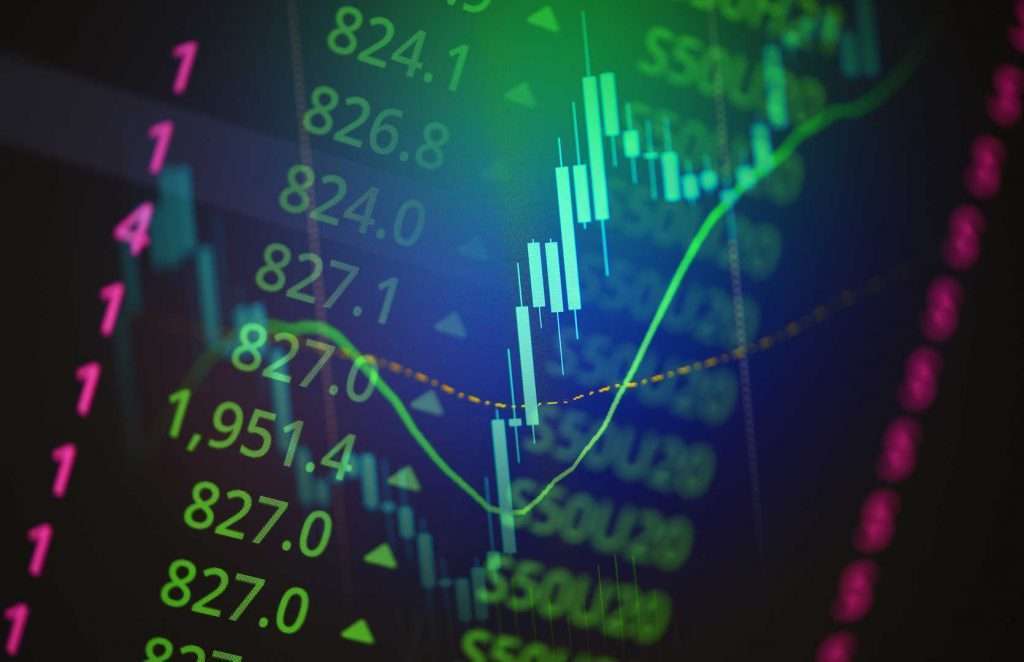 Selecting a liquidity provider for the Forex business is one of the tricky processes. Before developing a connection with a liquidity provider, you must have to analyze their pricing, commercial ability, the effectiveness of the trading framework, and juridical perspective.
If a liquidity provider fulfills the obligatory requirements, then one should proceed developing a connection with a trustworthy liquidity provider.
Pair up with a payment gateway provider
Another important part is to pair up with a payment gateway provider. A Forex payment gateway plays a pivotal role in processing lots of complex transactional activities between the brokers & traders.
A payment gateway helps to fulfil the process the e-transaction using a secure network. A reliable payment gateway must have secure networks to protect the privacy of all clients. Thus, it increases the credibility of the brokerage too.
Establish a CRM to look over all the trading activities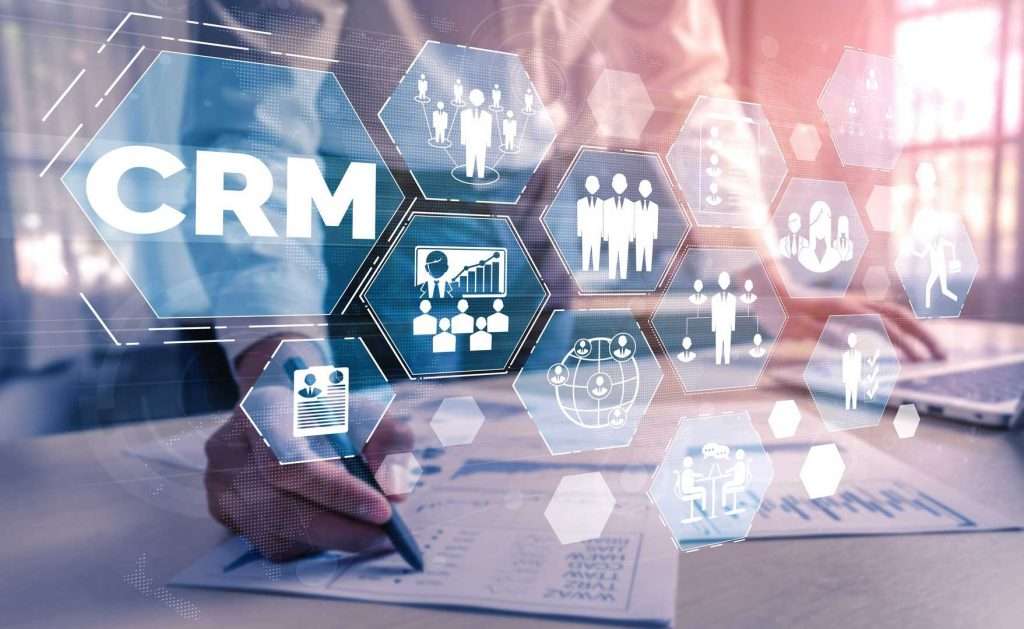 CRM is the most important operating system/ technology for Forex business. It will give you a clear overview & control of the trading & other activities of the brokerage.
You should get an advanced and automated CRM which will help you to keep tracks all of trading records and avoid any miscommunications among brokers, clients and admins.
A brokerage business standard CRM must have three types of platforms. They are –
Admin/Back office
Client Panel
Multi IB/Partner Panel.
The CRM will make your withdrawal, deposit, internal transfer easy. If any client faces any kind of complications, clients can inform the broker through a proper support system within the CRM.
An ideal FOREX CRM should have a financial activity tracking capability & a proper risk management system. Thus, brokers will get an edge that will help to run brokerage in the competitive Forex market.
In addition, some CRM has business expansion capability such as the multi-IB/partner panel. The broker can make a partnership with the potential partners through the partner panel & making the wings of the business much broader.
In a sentence, the choice of the CRM must be dependable on the fact of making a better relationship with clients by providing the advantages that solve the problems from the client's perspective, not on money management system only.
Starting any business obviously a journey of ups & downs. Once you learn about the process, it will be easy to start and run a successful Forex trading business.
Hopefully, these guidelines will give a full vision to establish a Forex Brokerage.