Forex back-office software has been developed to facilitate the smooth execution of your brokerage. Implementing this software into your Forex business will improve its productivity to a great extent.
Fundamental Features Of Back Office Software
The ideal Forex Back Office software should have the following features.
1. Client Profile
The storing process and maintenance of clients' general information should be easy in the proper back office. The user should be able to make a new client profile swiftly and update it without any hiccups.
The user interface should be simple and clear with an organized view of clients' trading experience, stats, and other important details.
2. Management of Clients' Finances
It is necessary for the user to see and handle their accounts' balances. The desirable back office should have the tracking feature of balances of all clients' accounts within the user's financial administration.
It also should avail the fund transfer between multiple accounts in any currency, ascribe credits, and issue rebates to clients. Overseeing and handling account balances will enable you to help clients having queries regarding their balances.
3. Partner Management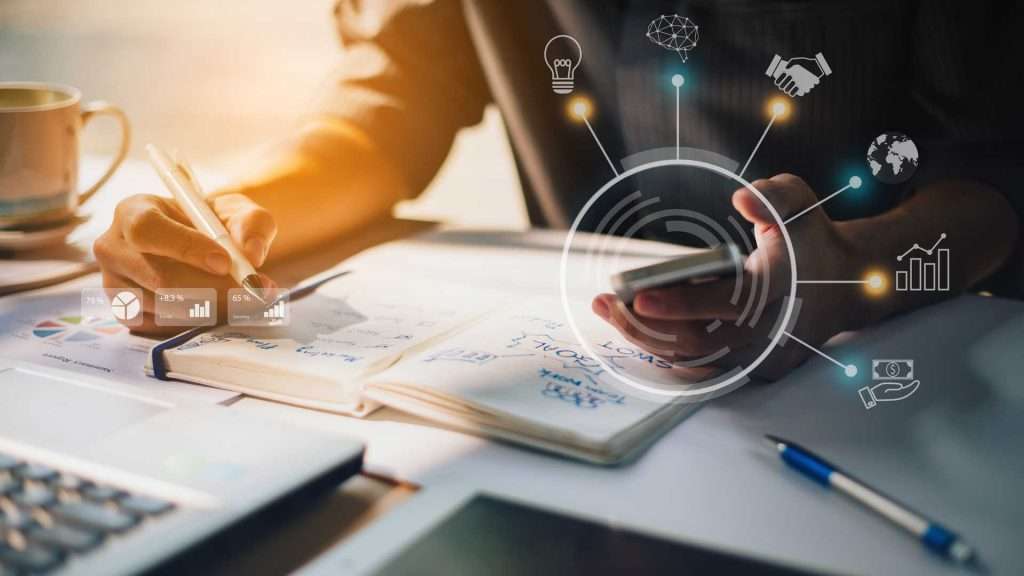 Opt for the back office that has the ability to calculate and pay partners rebates and fees appropriately. To provide the best service to their own clients, the back office should also have trading facilities that they can use.
Giving direct access to your software will make it easier for them to carry out their responsibilities and when they get the correct remuneration (as calculated by the software), they will have the drive to be at the top of their game.
4. Categorized User Access
It is absolutely compulsory for the functional back office to have the feature where the activities and accesses of different users can be controlled. You can customize the partners' access of the back office according to your preference, ensuring you have the full control.
Management of user accesses/permissions is necessary for reducing the risks and clients' data protection.
5. Reporting Tools
Forex Back office software should have straightforward and uncomplicated reporting tools so that you can retrieve data about the activities of administrators, partners, and clients. The software should be able to produce important reports regarding trading activities, earnings and losses, deposits, etc.
The reports will aid you in detecting the best market and keeping the existing clients engaged. The software should also keep track of and record the actions of partners and other admins. It helps monitor the progress of your business.
6. Complete KYC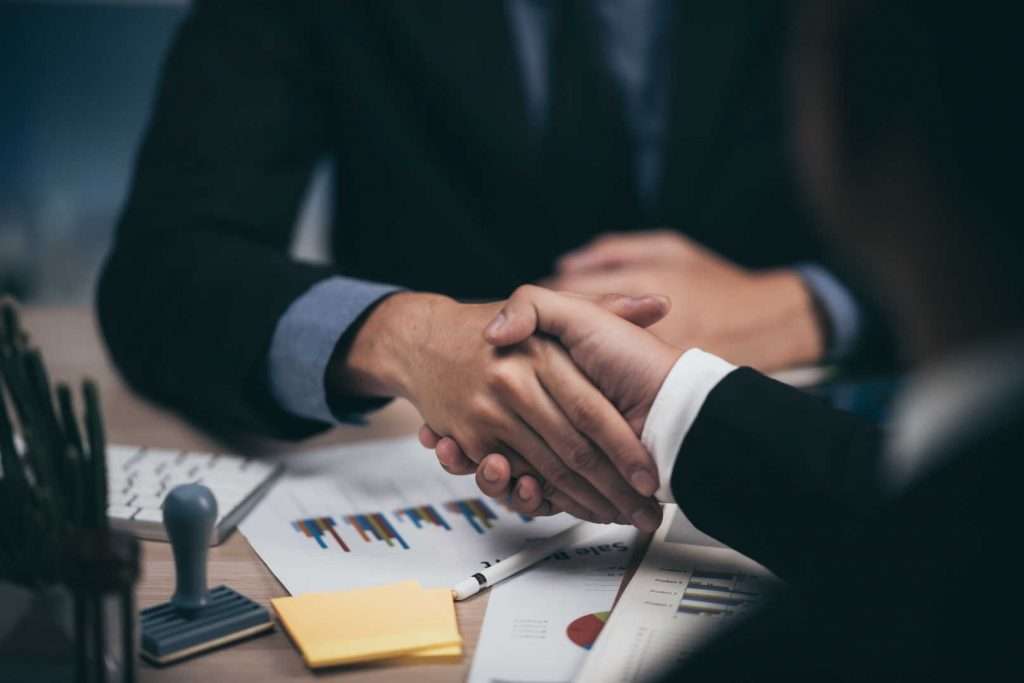 For the prevention of money laundering and obliging the regulations of the Forex authoritative bodies, the Know Your Client (KYC) feature is essential. Your Forex brokerage's back-office software requires a KYC feature for fulfilling the compliance policies.
It should allow you to upload and store documents to verify clients' identities. To be aware of when documents need to be updated, opt for the software that enables you to specify an expiration date.
7. Compatible With MT4/5
It is ideal to go for the back-office software that provides you complete access to trading details such as consolidated customer balances, customer transactions, open trade, running trade, closed trade, etc. The integration of MT4/5 will ensure the smooth and efficient running of your brokerage.
Moreover, you can have live monitoring of all accounts if your back office is integrated with MT4/5. You will be able to monitor live margins, profit loss ratio, and positions of all trade orders. Using this information, you will be able to determine the appropriate time of issuing margin calls.
Additionally, you will also be able to open and close trades on behalf of your clients. Your software will simplify the process of setting stop-out levels and its automatic application to minimize a client's risk.
What to Look For in Back Office Software Providers?
Different brokerages have different needs. According to your requirements, you need to assess the following factors of the providers before purchasing from one of them.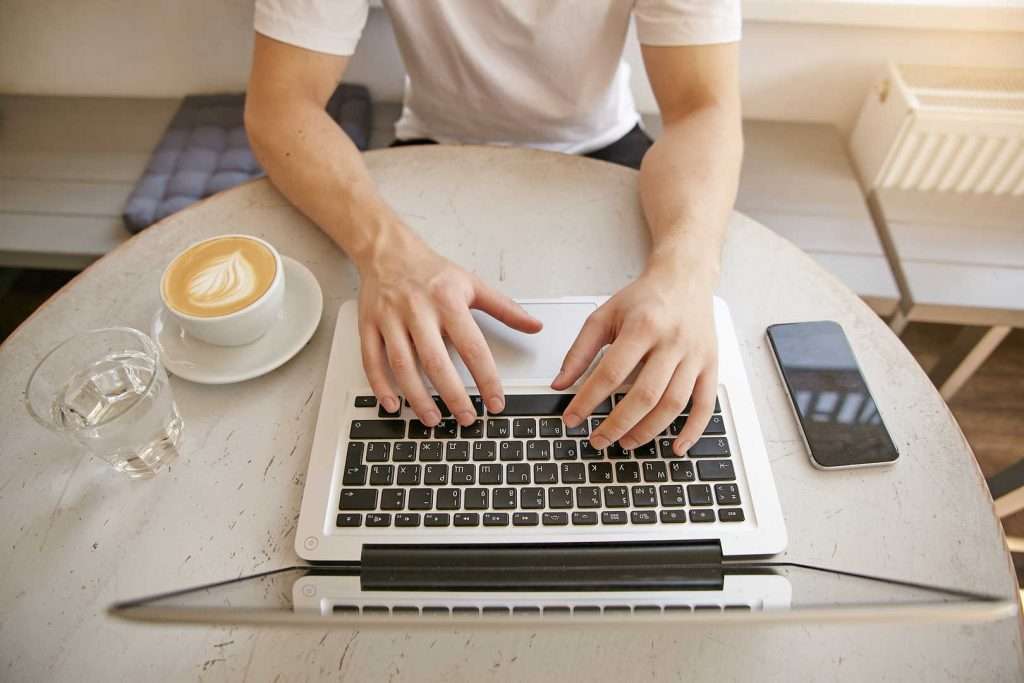 Providers That Offer Trading Tools That You Need
Form a list of the tools and features essential for your brokerage such as MAM, PAMM, Risk Management System, etc. Based on the list, evaluate the software providers that can provide every amenity you need.
Request a demo of the forex back office software and clear out any queries and confusion you have. Any reliable provider will openly discuss what they can and can not provide.
Providers Specialized in Forex
Opt for a provider that identifies the niche industry and has a strong understanding of the Forex market.
Having a solid foundation regarding Forex means that the company can develop features that alleviate the specific obstacles you encounter in your brokerage. Consequently, having such a provider will accelerate the growth of your business.
Providers That Accommodate According to Your Firm Size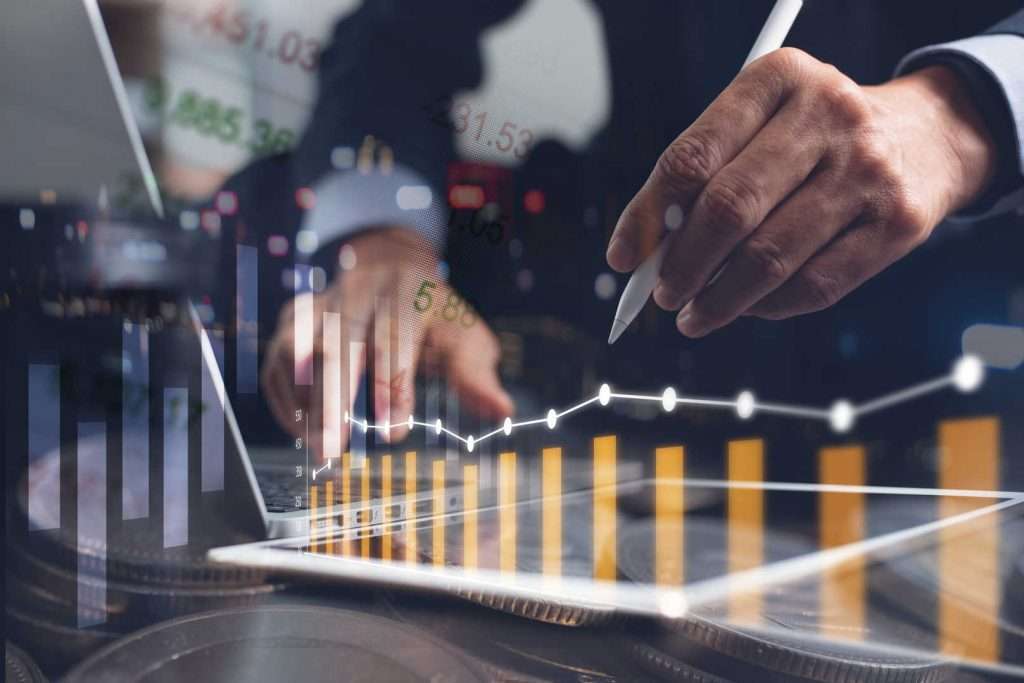 Seek providers that offer prices in accordance with the tools you need to use or the number of active traders you have as clients. This will help you immensely in saving money and prevents excessive expenditures as you do not have to pay for features you do not need.
Providers That Have Good Customer Support
Choose the provider that offers commendable customer support. You can assess whether they provide proper support upon their rapport, customer reviews, and how they execute demos.
Quality customer support is necessary for prompt responses and solutions to any issues and bugs in the software. Your efforts of growing a Forex business will be futile if the provider is not present when you face any predicament with software. Hence, responsive customer support is a necessity.
Overall, selecting the right forex back-office software best suited for your Forex brokerage is vital for achieving success and being ahead of everyone else.