Traders Room is one of the integral parts of Forex CRM. It is a web interface that can be accessed by a Forex trader upon opening an account. This portal enables traders to easily communicate with their brokers, partners, and clients while simultaneously managing their trading activities.
For any brokerage, CRM is fundamental. Without CRM, keeping track of the brokerage and customers is difficult
As Traders Room efficiently manages both data and networking in an organized manner, it is highly essential. It is the backbone of the ideal CRM.
Benefits of Forex Traders Room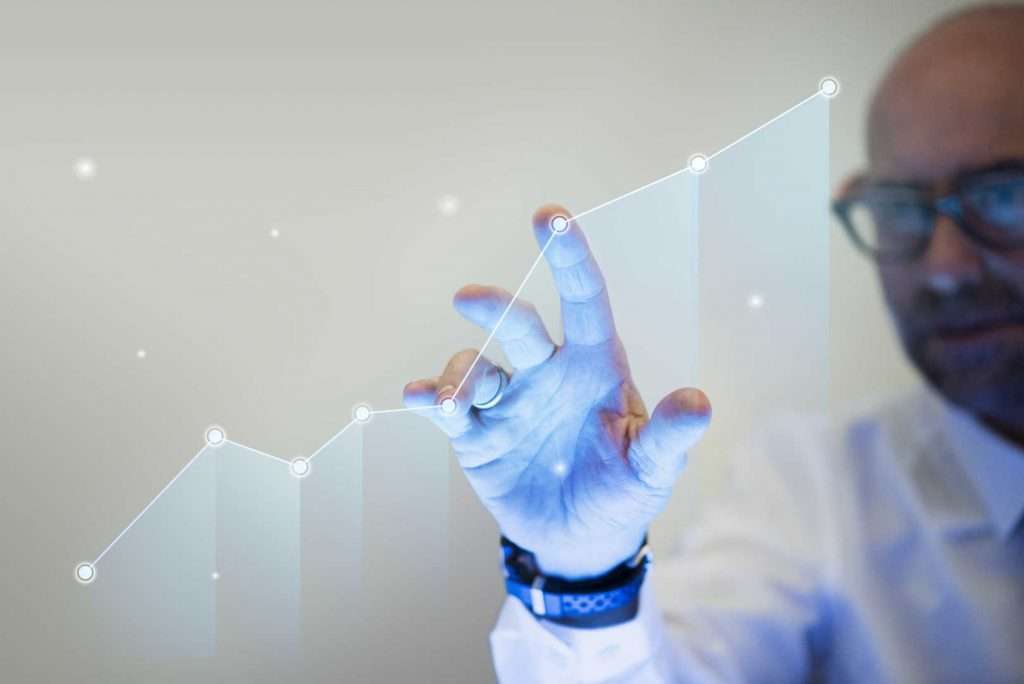 The Forex Trader Room provides a range of benefits that makes Forex trading more exhilarating to its users.
Various PSPs for Convenience
According to your preference, numerous PSPs (Payment Service Provider) can be integrated into the Trader Room. Opt for alternative payment services that meet your clients' personal requirements for their convenience. Upon your requirements and requests, the other PSP you want can be added.
Synced Compliance
Clients can upload and handle the personal data and documents necessary for the contractual agreements, to be eligible for the Forex market.
Integration of MT4/5
One can gain full access to trade records, such as integrated client transactions, client balances, ongoing trade, closed trades, etc. This is possible as most Forex Trader Rooms are integrated with MT4/5.
Diverse Range of Currencies & Multiple Trading Accounts
Clients can create multiple trading accounts in various currencies and leverage levels under a single profile. For improved convenience, the funds can be exchanged between the clients' wallet and their trading accounts.
Clear Visuals and Transaction History
Elucidated and dynamic dashboards provide clear information on balance, deposits, withdrawals, closed and open orders, and many more via the transaction history monitoring feature. From the financial activities recorded in the forex Traders Room, acquire the entire financial past history.
Registration for IB
Under your brokerage, your clients can register for IB (Introducing Broker) and extend their network via their forex trader's room account.
Copy trade
With the trader room account, clients can copy trade by ensuing professional traders within the brokerage and consequently, increasing the brokerage's efficiency.
Client Support and Help Center
For assistance and support, your clients can reach you by sending texts and tickets via its integrated customer support center
Multilingual Amenity
Some Traders Room provides the option of operating the brokerage with a diverse range of languages. One can alter the language of the content according to his/her choice via the language settings.
Assimilated Data
Large number of data arranged and segmented for your ease. The fundamental information of clients such as their trading progress is arranged in charts and statistics for a clear assessment. Moreover, the data is also integrated with avant-garde admin features in the front-end.
What Is CRM?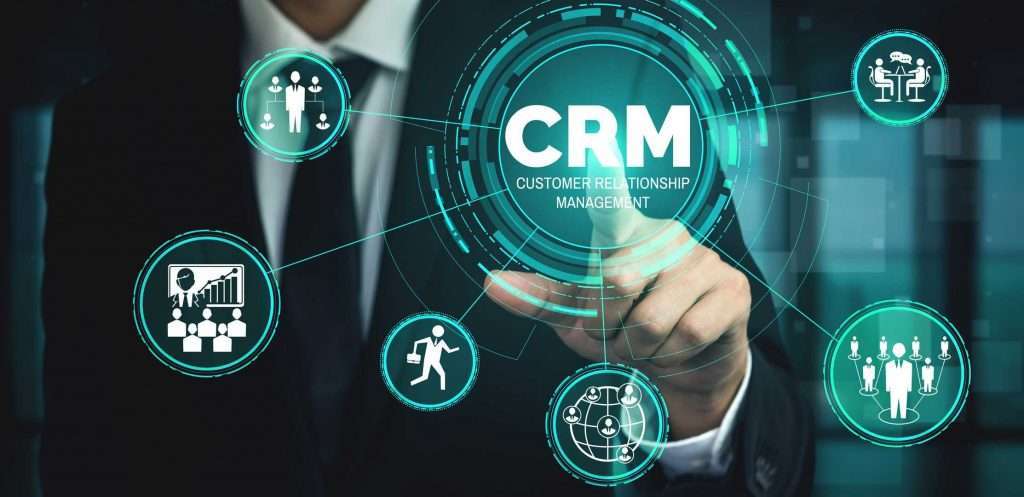 CRM is short for Customer Relationship Management. Forex CRM is a software specially developed for Forex brokers. It is necessary for the Forex broker to daily interact with numerous Forex traders.
Forex CRM eases client relationship management by the automated system which carries out the fundamental processes such as support facilities, marketing purposes, etc. It is an incredibly useful tool that maintains steady communication with the clients and traders and ensures maximized profitability.
Multitask From One CRM Trading Platform

Forex CRM allows you to perform multiple tasks on one platform. The software is integrated with the MT4/MT5 platform, syncing up all the traders' data and trading with the CRM. This enables the users to execute trades directly from their CRM account.
Besides the integrated MT4/MT5, a CRM also has features that let you manage partners, easy communication with the clients, and assess the outcomes of the trades.
This CRM trading platform feature saves a lot of time and energy, it also minimizes any complications to a great extent.
Forex Trading Platform Provider
Gain access to the Forex market easily through the CRM. As MT4/MT5 is integrated into the CRM, it also acts as a trading platform provider. One can get the essential facilities of a full-fledged trading market in a more organized way through the CRM.
How FX Meta Tech is the Ideal Trading Platform Provider For You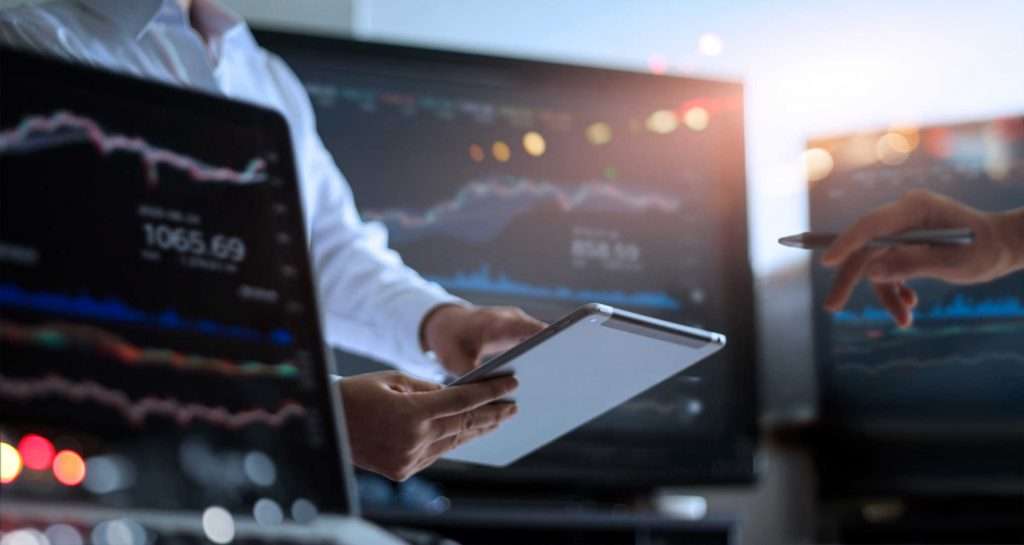 FX Meta Tech aims to properly pave your path to success by providing you the best and robust services, ensuring an amazing trading venture.
Personalization
Our engaging and elucidated user interface is very easy to use and hence will draw in more clients. We ensure developing UIs that have sleek captivating designs and desirable features, tailor-made according to your requirements and preferences.
Our objective is to provide you the best user friendly and dependable CRM.
One Multipurpose Platform
FX Meta Tech offers you a CRM where your brokerage data can be easily managed. It also provides efficient features with which you can easily communicate with clients, execute IB administration smoothly and take the ideal marketing initiatives, all available within a single click.
Our CRM provides the seamless operation of MT4/MT5, Traders' Room, and other essential trading tools. Using our CRM will ensure you hold a place in the leads of the Forex game.
Extensive Client Assessment
FX Meta Tech Forex CRM lets you have an extensive view of your client's profile, through which you can grasp each of your client's trading styles, profitability, etc.
This will allow you to perfectly cater to each of your client's needs, according to their needs and welfare.
Multilevel Partner Management
FX Meta Tech CRM offers a multi-tier partner/affiliates system with a dashboard that extensively illustrates all trades handled by each partner. Determine the access types assigned to the various partners with our CRM's role-based access feature at the admin level.
For maintaining privacy and protection from data theft, our CRM encrypts data and also hides the contact details from the sales team if the brokerage makes that decision.
Client History
The Trader Room feature of FX Meta Tech CRM allows you to view your client's trading history, statistics, and other analyses at a single click. This enables the appropriate customizing of your approach to each client, increasing the opportunities of your cross sales and up sales.
Security Maintenance & Support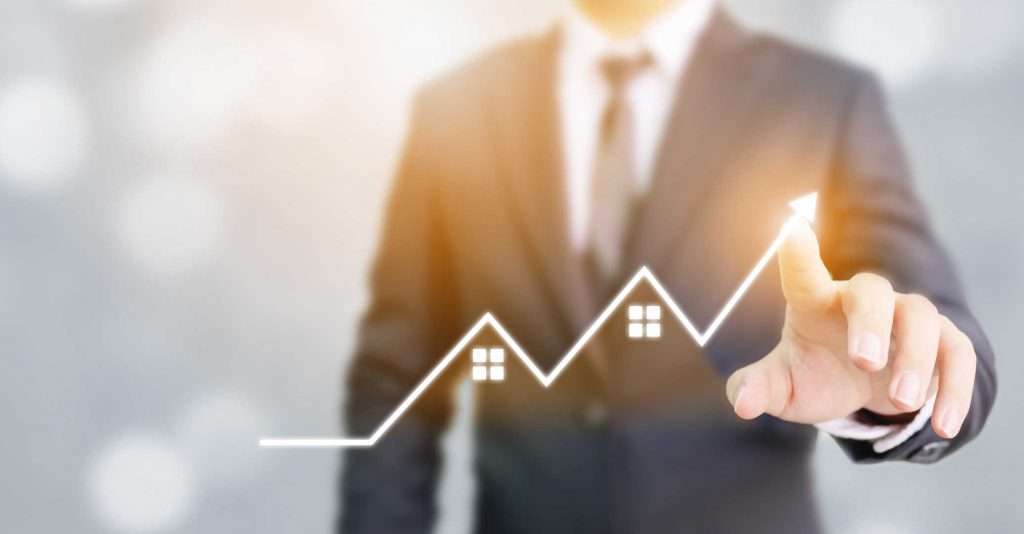 For secure brokerage, FX Meta Tech Traders Room possesses the Know Your Client (KYC) feature. To meet the necessary requirements of the Forex business, FX Meta Tech involves the storing of essential information and have the latest technology to complete the procedure without any issues.
For both you and your clients' convenience, FX Meta Tech Traders Room has an integrated client support system, enabling your clients to communicate with you via sending messages and opening tickets.
Experience an elevated venture of Forex trading with FX Meta Tech and become the epitome of success.