What is CRM?
CRM or Customer Relationship Management is a software program designed keeping in mind the necessity of integrating all the aspects of client information on a centralized platform. Several business organizations worldwide have accepted CRM as an absolute solution for the best possible business connection affiliation.
What is Forex CRM?
Each online Forex broker needs a Forex system on its websites and trading platform to optimize conversion. It will help brokers to make the forex business user-friendly, save money in campaign management marketing, assist in risk management and trading and manage affiliates.
Types of CRM system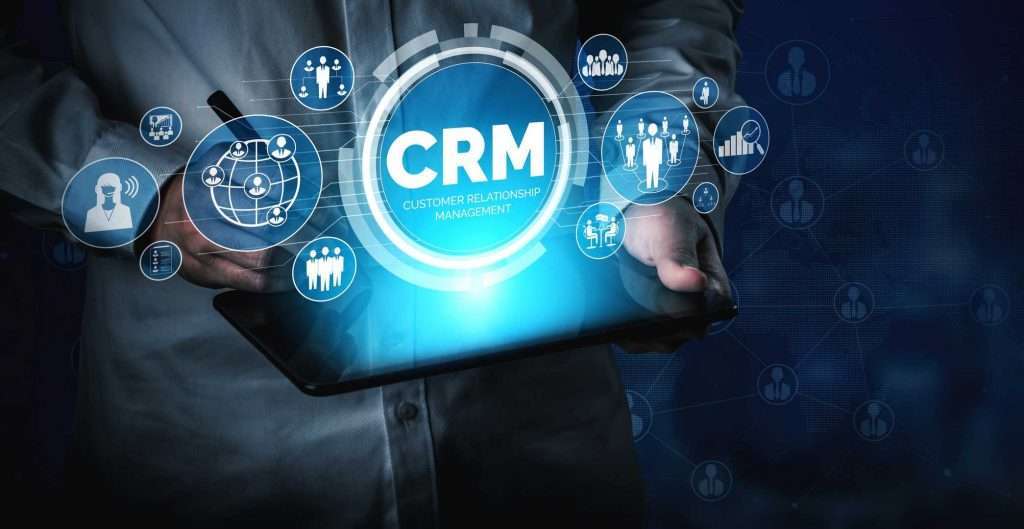 We can divide the CRM system into three types –
➔    Operational CRM : 
CRM is the lifesaver that connects your brokerage, staff, and future customers. Its key goal is to simplify all business processes to have the best possible customer experience. Operational CRM will help-
Enhancing marketing processes
Improving internal connectivity
Increasing profits and investment return
Enhancing customer satisfaction
➔    Analytical CRM :
Analytical CRM includes reviewing and regularly analyzing client data using business intelligence the goal is to filter the key details out of information collected and obtain knowledge about customers.
Analytical CRM will help to-
1. Analyze and measure the effectiveness of a customer's response
2. Understand the customer trends, purchase activity, and patterns.
3. Understand the reason and the impact of a loss of a company's client.
➔    Collaborative CRM :
Collaborative CRM is a digital tool that aims to improve customer experience. Collaborative CRM describes an overview of integrated customer data to support them better during the interaction.
Parts of an Ideal Forex CRM
An ideal Forex CRM has three main parts :
❏ Forex Back-office Software :
Forex back office monitors, manages & operates the whole brokerage business activities. It provides an overall client view, increases profitability, all financial reports including revenue calculation make this back-office outstanding.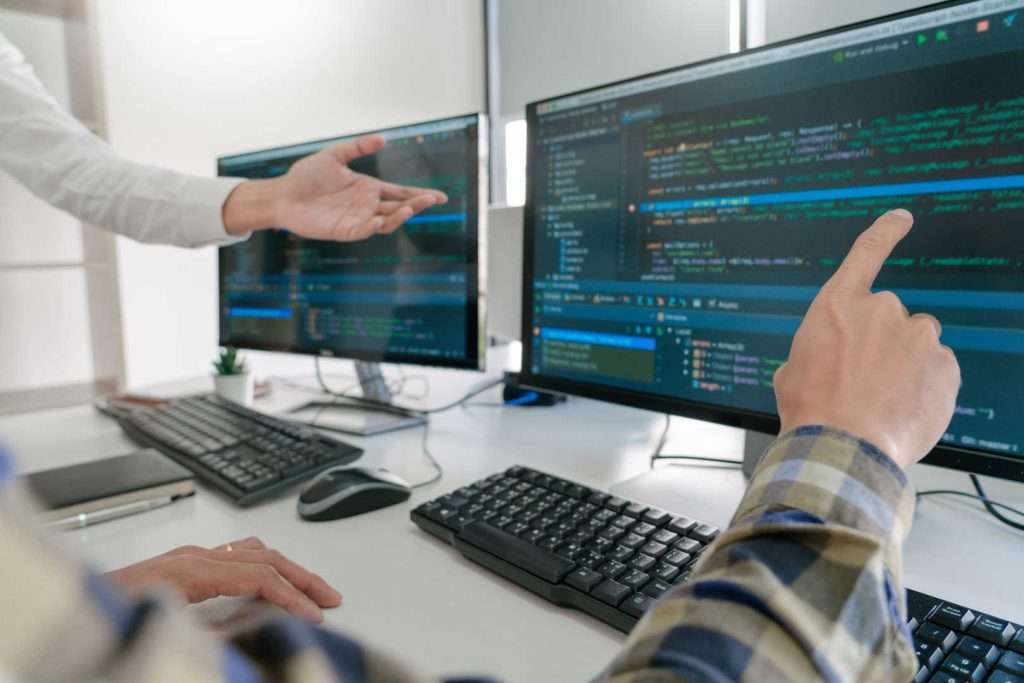 Forex Back office software must have the following functions –
Client profile management- Store and manage customer's personal information to provide them the best services while staying under regulations and legislation.
Client financial account management– Access and monitor the balance sheets as well as view general details for clients.
Partner and IB management– Estimate and pay partner commissions and discounts.
User access management- Enable to handle actions that can be taken by multiple users.
Reporting tools- Allow making reports on trade, profit, and loss, deposit amounts, and CDF dividends.
Marketing tools- To see the data from reports which customers are actively doing business, and which ones have reduced their trading activity.
KYC management- to enforce compliance procedures by uploading and storing documents to validate the identity of the customer.
Trading platform integration- To integrate with MT4, MT5, or any other trading platform to run Forex brokerage smoothly.
Real-time account monitoring- Track all accounts in real-time to view real-time margins, P/L, and position sizes.
Open position and trade management- Will be able to open and close trades for clients.
Payment processor integration- Integrate with PSPs like a credit card, cryptocurrency wallets, Skrill, SafeCharge, or NETELLER to maintain money transfers easily.
❏ Trader's Room :
Trader's Room is where clients will carry out all their account-related activities outside of actual trading. A web-based portal, integrated with the MT4/5 platform. Extra features that enhance brokerage services at a professional level.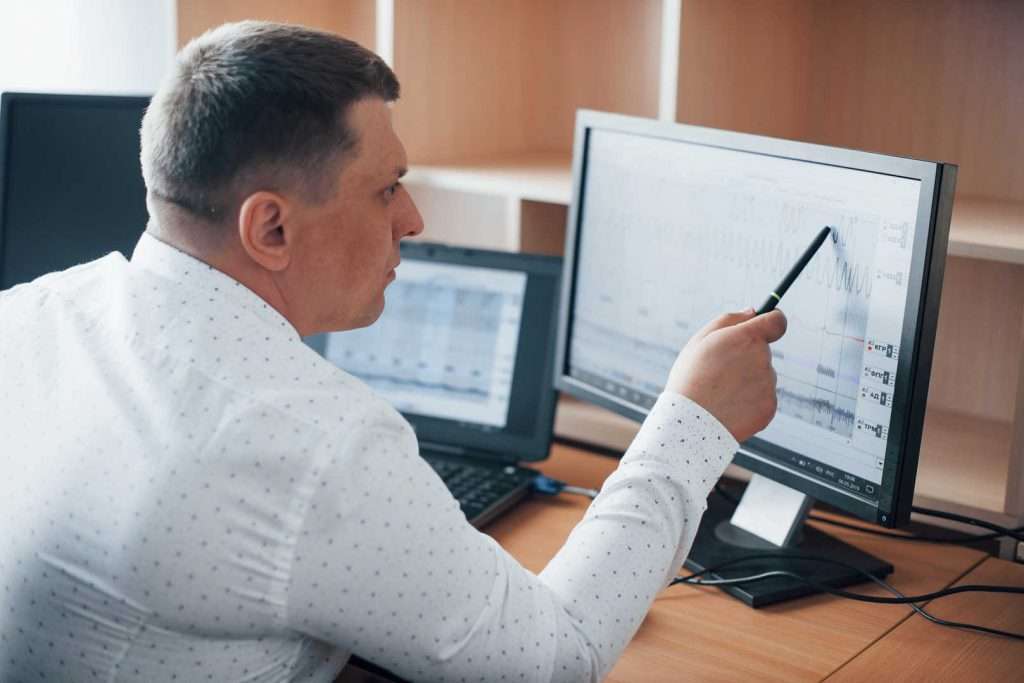 Trader's room has the following functions :
Online Wallet- Works as a bridge between funds and trading to manage numerous transactions smoothly. MT4 to online wallets or vice versa, internal transactions between online wallets, online wallets, and IB commissions, etc. are examples of different transactions.
Client Information- The trade volumes, location, trading record, and various information of clients.
Online Notification- Is important to have the updated data when trading like depositing and withdrawing.
Reporting tools- Full reports of trade, profit and loss, deposit amounts, and CDF dividends.
IB Registration– From Traders Room Profile, clients can apply for IB (Introducing Broker) and expand their network under brokerage.
Online Support- Solves any kind of problems, faced by clients immediately.
❏ Partner Panel :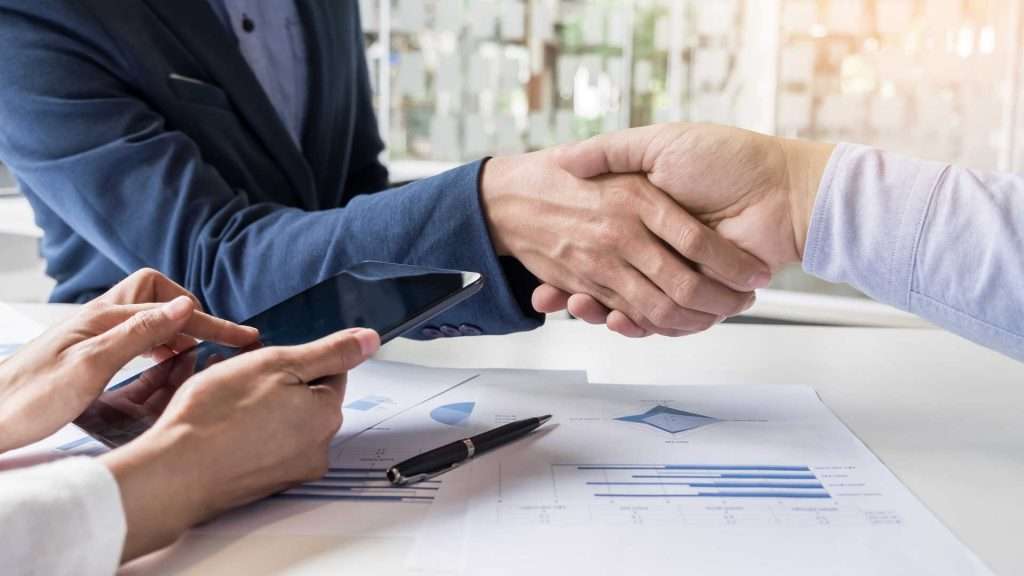 To make the management of partners simple & easy, the Partner panel is designed. With a multi-tier IB structure, it helps to Increase the growth & potential of brokerage & IB's business.
Partner panel provides the following :
Monitor Referral URL and stages- facilitates Partners (IBs and Affiliates) to build referral networks. Both traders and partners may take advantage of these networks. The broker can set the percentage of commissions to affiliates for attracted clients.
Introduce Traders & Sub-IBs- The partners may also create their sub-networks. Limitless tiers of affiliate commission generation based on the criteria they set.
Monitor Commissions & Analytics- The number of commissions from the clients to the IBs are calculated automatically.
Transfer or Withdraw Commissions and Transfer Balance to Trading Account – To easily withdraw profit, IB can transfer its commission to its trading accounts.
Client's Trading Report- A simple and clear overview of Income Report, Deposit Report, and Withdraw Report.
Clients List- This shows the number of how many clients that exist under the brokerage system.
How can you find out the best forex CRM?
Before buying any CRM for your forex business, check the following factors.
Best forex CRM will –
Ensure effective calls and management by providing a user-friendly interface for sales and maintenance.
Be tested and used by at least a few large brokers.
Provide a campaign Management system for monitoring and comparing ROI (Return on Investment)
Offer completely coordinated facilitated interactive Forex trading site arrangement with a rich multi-language CMS.
Provide completely facilitated arrangements to save money on employee costs.
Offer different rules for Regulated and Non-Regulated brokers
Provide Web Solutions, VOIP Solutions, SMS connectivity, Bonus controls, Mass Media marketing, and many more.
Best Forex CRM Provider
Before getting any CRM for forex business. After researching and analyzing various providers, select the best one. The provider that will offer the following services, go for this one.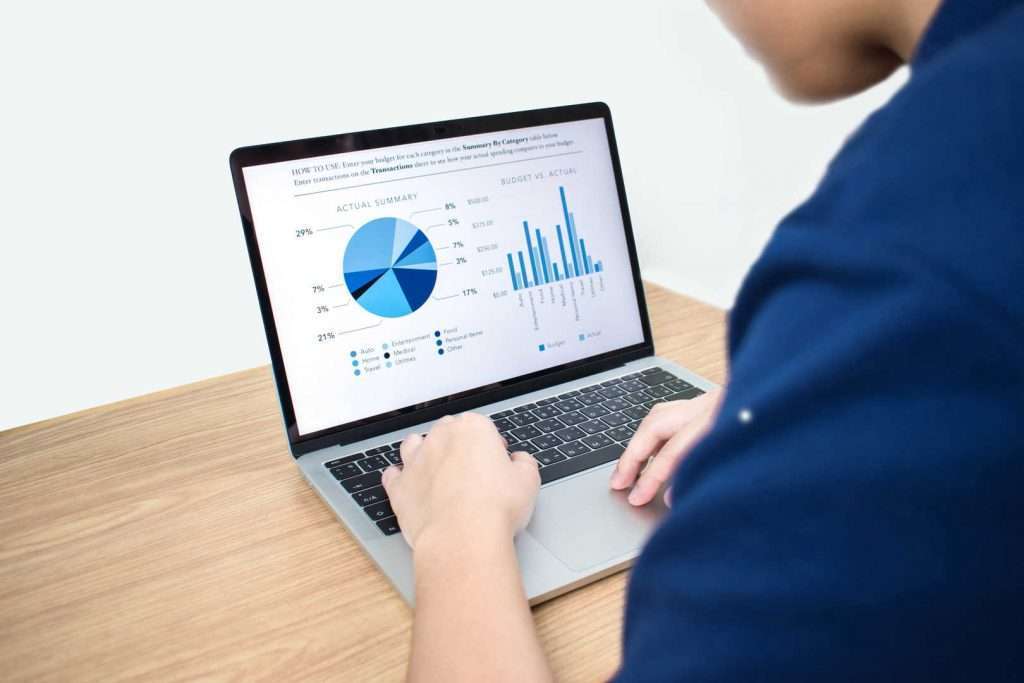 8 topmost requirements a broker wants for brokerage.
They are :
➔    All-in-one "Control Panel"
An instinctive CRM interface will permit you to find out everything easily from the starting point of the Inbox. An ideal forex CRM maintains clients' data, connections, IB administration, marketing activities, and staff performance, everything in a single platform. It can be accessed by anyone from any level of the forex brokerage. It also provides API (Application Programming Interface) as a service. This makes smooth coordination with existing tools, for example, MT4/MT5, web, and mobile trading platforms, trader's room, or other tools. Management also allows brokers to personalize the CRM module at their convenience.
➔    Multi-tier Partner Management
While managing multiple introducing brokers, money managers, partners, and other affiliates at a time, handling interest allocation or partner commissions can be very much tricky or difficult. Multi-tier Partner Management is a system that permits Forex companies to achieve the goal of extending the business reach to a larger customer base. It allows brokers to create and manage any number of partners and set the commission settings also. They can be able to oversee the feedback instantly.
➔    Lead Management & Customer Journey
The main purpose of having a good CRM is to simplify the tasks that make the sales and marketing team more successful than others.
The new brokers can have the existing client's buying history, habits, and other analyses at a simple click.
➔    Segmentation of the Clients
To keep the client happy with the services and make them devoted to the brand should be the main priority for a forex company. Based on the trading volume and other criteria, clients should be segmented. An ideal Forex CRM will provide a perfect overview of the clients, their trading habits, portfolios, profitability. It enables the system to give its best to assure each customer's approach per their convenience.
➔    Communications Tracking
The system permits to list up the tasks, callbacks, and follow-ups using a calendar. In this way, no client will not be left waiting. All relevant data are assembled in one single platform, agents can be made informed and can make the right decisions at the perfect time.
Important information from phone calls, live chat, emails, chats, and other social media campaigns are combined in CRM that boosts up the potentiality. It also lessens the chances of repetition and enhances quicker response that makes the clients more satisfied.
➔    Analytical Reporting Capabilities
Continuously working MT4/MT5 trading platform permits to set up easy and clear-cut reports based on trading statistics, transactions, balances, income, profits, and considerably more.
➔    Customization 
Brokers can personalize their CRM to fulfill their brand protocol like logo, color schemes, etc. to look more pro from the client's end. It can also be personalized to meet business needs, by joining installment arrangements, chat tools, email marketing/service providers, webinar tools, VoIP / Telephony, SMS, and more. The CRM also provides guidance to engage and capture more leads.
The requirements mentioned above are offered by which providers are the best ones. Select yours and make your trading career unstoppable.